Maude Apatow, Angus Cloud, Gabby Windey + More!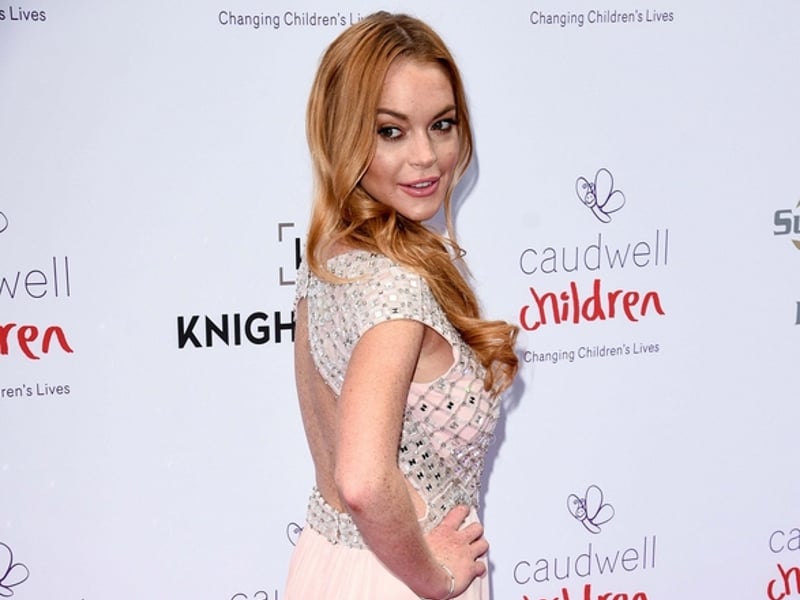 MAUDE APATOW PAYS TRIBUTE TO ANGUS CLOUD: Maude Apatow remembered her Euphoria costar Angus Cloud on Instagram Wednesday (August 2nd), two days after he passed away unexpectedly at the age of 25. Sharing a collection of photos of the North Hollywood actor smiling, Apatow wrote that Cloud "was the sweetest" and "funniest person ever." She added, "Angus, getting to know and work with you was one of the greatest joys and blessings of my life. I will love you forever."
FORMER 'BACHELORETTE' GABBY WINDEY SHARES THAT SHE'S DATING A WOMAN: Former Bachelorette Gabby Windey appeared on The View Tuesday (August 2nd) and revealed that she is currently dating a woman. As a public figure, Windey told the panel that she decided to share this information in this way because she didn't "want to live and not be living my full truth." She added, "I don't want to do that to myself. I don't want to do it to my girlfriend." The Dancing with the Stars alum also shared photos of herself with her girlfriend, Robby Hoffman, to Instagram. "Told you I'm a girls girl!!" she wrote in the caption.
JENNIFER HUDSON CALLS COMMON A 'BEAUTIFUL MAN:' As romance rumors continue to swirl around Jennifer Hudson and Common, one thing is for sure—the Dreamgirls actress is fond of the "Come Close" singer. TMZ spoke with the EGOT winner about the pair's rumored relationship on Tuesday (August 1st). "Rumors say a lot of things," Hudson said. "But he's a beautiful man, I will give you that. That's for certain."
LINDSAY LOHAN SAYS 'HAVING A BABY IS 'THE GREATEST JOY IN THE WORLD:' Lindsay Lohan shared a mirror selfie to Instagram on Wednesday (August 2nd), providing fans with her first update since welcoming a baby boy to the world last month. "I am so proud of what this body was able to accomplish during these months of pregnancy and now, recovery. Having a baby is the greatest joy in the world!" she wrote. "My OOTD lately is my @fridamom postpartum underwear. Because I'm not a regular mom, I'm a postpartum mom. #fridamompartner."
'LOVE IS BLIND' STAR NICK THOMPSON CLAIMS HE'S ON THE VERGE OF HOMELESSNESS: Love is Blind alum Nick Thompson spoke with The Daily Mail recently and said that he regrets appearing on the show. "I lost my job last November and I'm having an incredibly hard time finding a new one," he told the outlet. "I burned through my savings that cashed out my 401(k). I've got two months left in the bank to pay my mortgage. I can't get a job because people don't take me seriously. I was a VP in software for five years, so it's not like I don't have a track record of experience or success." Thompson went on to say that appearing on the show "ruined his life completely," and he wishes he "could just go back to having a nice life that I had built for myself, instead of wondering whether my mortgage is gonna get paid."