Megan Fox Responds To 'Bunch Of Psychos' Who Accused Her Of Being Stingy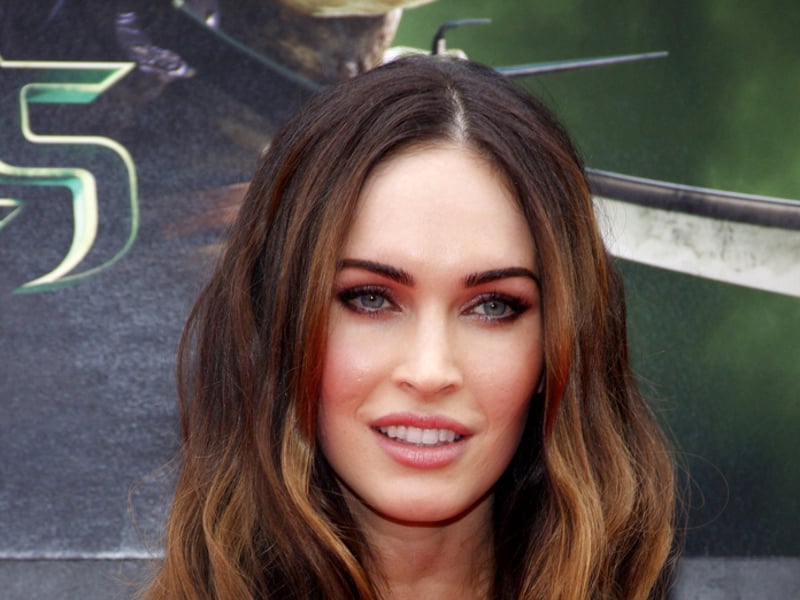 Megan Fox is tired of the trolls in her comments section. On Thursday (July 27th), the Jennifer's Body actress addressed those who were accusing her of being stingy regarding a GoFundMe that she shared earlier in the week.
"My friends was just diagnosed with pancreatic cancer," Megan wrote at the time. "If you guys are able to help please do." Some wondered why she and Machine Gun Kelly wouldn't just offer the friend the $60,000 she is trying to raise.
"Do any of you have the emotional intelligence to consider that maybe brit doesn't want her celebrity clients donating large sums of money to her because it creates a dynamic in her working relationships that makes her uncomfortable?" Fox wrote via her Instagram stories Thursday (July 27th). "So instead she asked me to post the gofund me so that many people could donate small amounts of money to help them reach their goal."
She added that she would "privately" donate to the friend were she were asked to. "One thing you're not going to accuse me of is being miserly or lacking generosity," she wrote. "Do try again on another day (probably tmwr!) with some different bulls–t you bunch of psychos."