Metallica Donates $150,000 To Help With Severe Weather Relief Efforts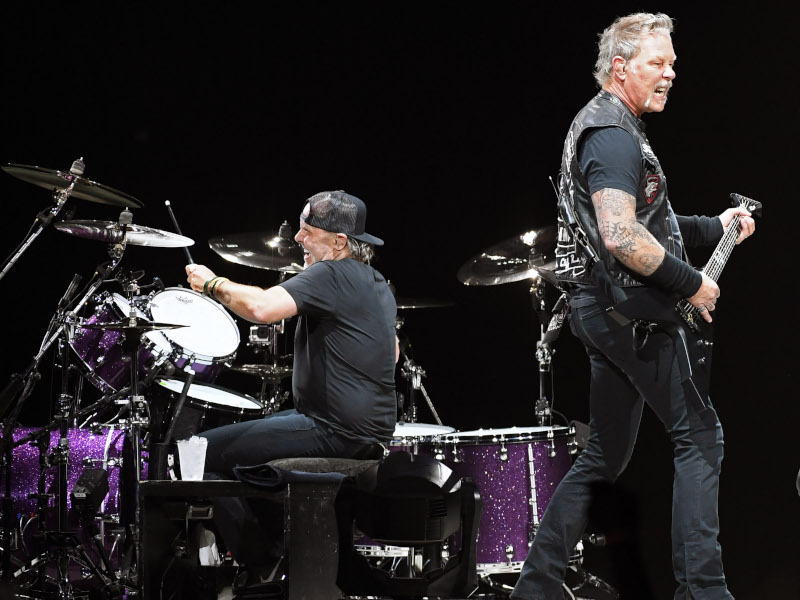 Metallica has donated $150,000 to three separate organizations to provide assistance and relief to areas affected by severe weather in the United States. The first two organizations to receive $50,000 each are Team Rubicon and Direct Relief.
The funds will assist in their recovery efforts related to the thunderstorms which swept through Mississippi and Alabama on the evening of March 24, 2023. According to the National Weather Service, there were reports of 20 tornadoes that swept through the two states that day.