Miley Cyrus Releasing New Single With An 'Intimate' ABC Special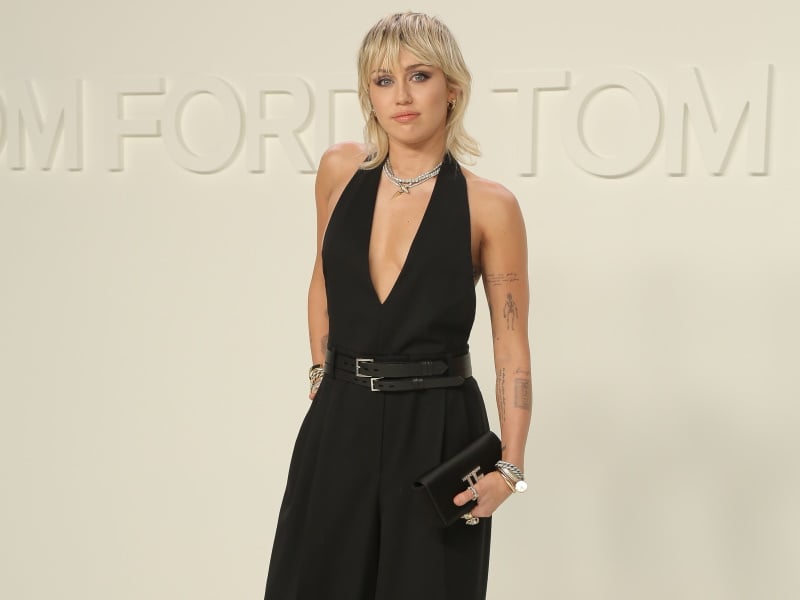 Miley Cyrus will release a new song and video, "Used To Be Young," in conjunction with an ABC special called Endless Summer Vacation: Continued (Backyard Sessions). The single will drop August 25th, while the special airs in primetime on August 24th. According to a press release, it includes a "uniquely intimate" interview with Cyrus telling "untold stories from the first 30 years of her life for the first time ever," as well as musical performances. The special, which Cyrus says is a "reimagined" version of the Backyard Sessions that originally aired on Disney+, will stream the next day on Hulu.
Cyrus had been teasing the release of her new single by plastering several cities with mysterious posters that featured lyrics from her past songs. "Used To Be Young" is Cyrus' first single to drop since "Flowers," which spent a career-best eight weeks at No. 1 on the Billboard Hot 100.