Miriam Margolyes Poses Nude For 'British Vogue' At Age 82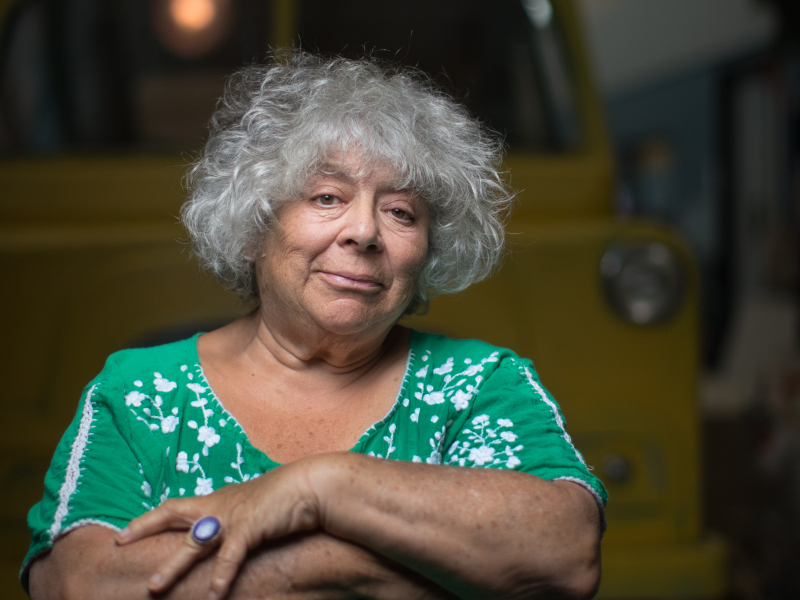 To celebrate pride month, Harry Potter actress Miriam Margolyes posed nude for the cover of British Vogue at the age of 82. Margolyes came out as a lesbian in the 1960s.
"I'm still a bit of a child," she told the outlet. "I can't resist naughtiness." In the cover shoot, the Romeo + Juliet actress can be seen sans clothing behind an assortment of pastries.
Speaking about her role in Harry Potter, the Babe actress spoke with candor. "For me Harry Potter wasn't important. I was very glad I got the part and I enjoyed being in it and meeting all the people, but it's not Charles Dickens."
As for being a member of the LGBTQIA community, Margolyes said, "I think gay people are very lucky, because we are not conventional, we are a group slightly apart. It gives us an edge. We're good artists, we're good musicians. And I like being gay. I wouldn't want to be straight for anything."