Nick Cannon Calls Mariah Carey 'A Gift From God'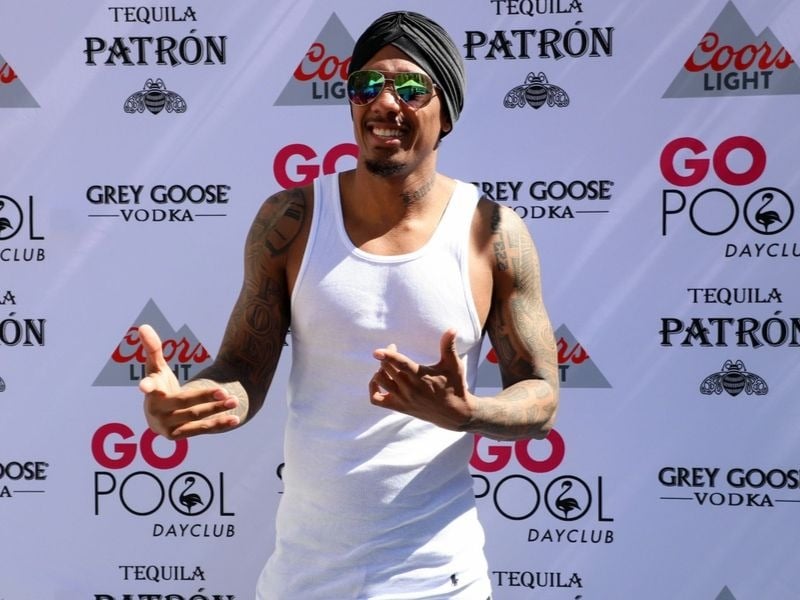 Nick Cannon isn't holding back when it comes to how much he admires his ex-wife, Mariah Carey. The pair were married in 2008 and announced their separation in 2014, before finalizing their divorce in 2016. Together they share 11-year-old twins, Moroccan and Monroe.
In a recent interview with The Shade Room, the Wild 'N Out star was asked who he feels is the "love of his life." He replied, "Like the greatest? I mean, I always talk about that. Then, it goes viral and all her fans get mad at me."
The Drumline actor continued, "I was 12 years old with Mariah Carey pictures on my wall, and that becomes my wife … And the fact that she's the coolest person I ever met. She's just always happy, always doing for others. No matter what's happening in life. I'm like, 'Wow, a person can really operate like that and don't allow negative energy into they space.' When I found that out about how remarkable she was, that woman is not human. She's a gift from God."
He also attributed his positive attitude to her. "I get a lot of this delightful disposition from her," Cannon said.