Nick Cannon Is Getting A Degree In Child Psychology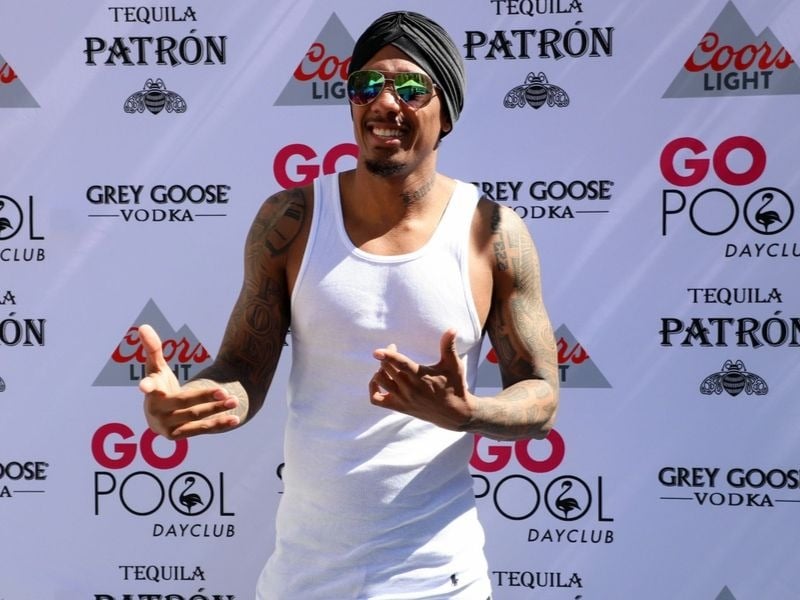 Nick Cannon is approaching fatherhood through the lens of psychology. During a recent appearance on The Language of Love with Dr. Laura Berman podcast, the Wild 'N Out star revealed he is pursuing a master's degree in child psychology.
"Oh, the presence of a father and how much will they need you and the Freudian aspect of reverting back to your childhood trauma, or the lack thereof. Nature vs nurture. These are conversations I have several times every single day," the father of 12 said.
He added, "I'm living, whether in therapy on my own or even just wanting to make sure that every single child has what they need, developmentally. And emotionally. I'm studying the brain and at what point does sensory matter."