Nick Jonas Reveals Fun Facts About 'S.O.S.'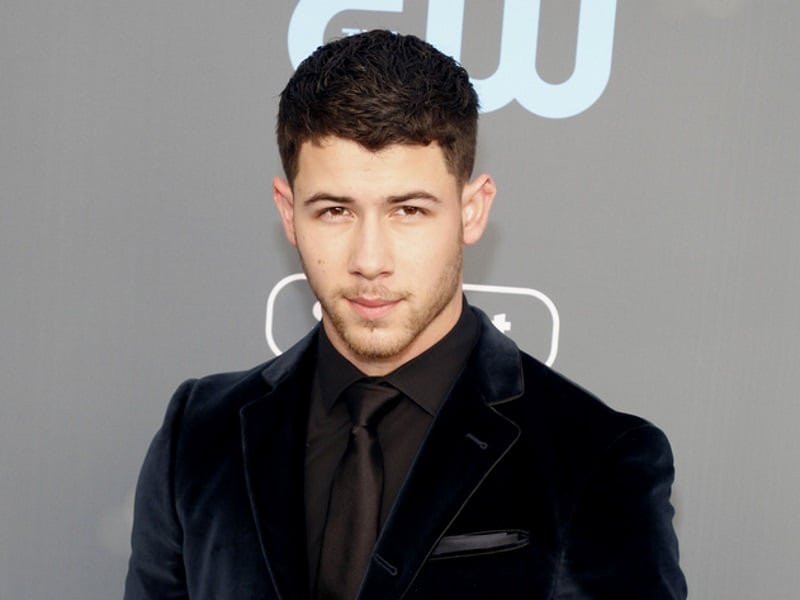 Nick Jonas revealed some fun facts about the hit song, "S.O.S."
In a video on TikTok, he said he was in a hotel room in New York City when he wrote it. At the time he was 13 years old.
He also shared that the original version of the song sounded very different from how it ended up. He explained, "It wasn't until we got into the studio with John Fields, our producer, that we were thinking, 'It needs to be more memorable right off the top,' So, that guitar line was born."
One of the biggest changes in the song was the name. The original title was "A Call I'll Never Get, but when it came time to put it on the album, everyone kept calling it "S.O.S."
Released 15 years ago, it became Jonas Brothers' first #1 on iTunes and has sold 1.5 million copies in the United States alone.
Nick says, it's still one of his favorite songs to play.
TL;DR:
Nick Jonas wrote "S.O.S." in a hotel room in New York City when he was 13 years old.

The original title was "A Call I'll Never Get."