Nicki Minaj Drops Remix To Skeng's 'Likkle Miss'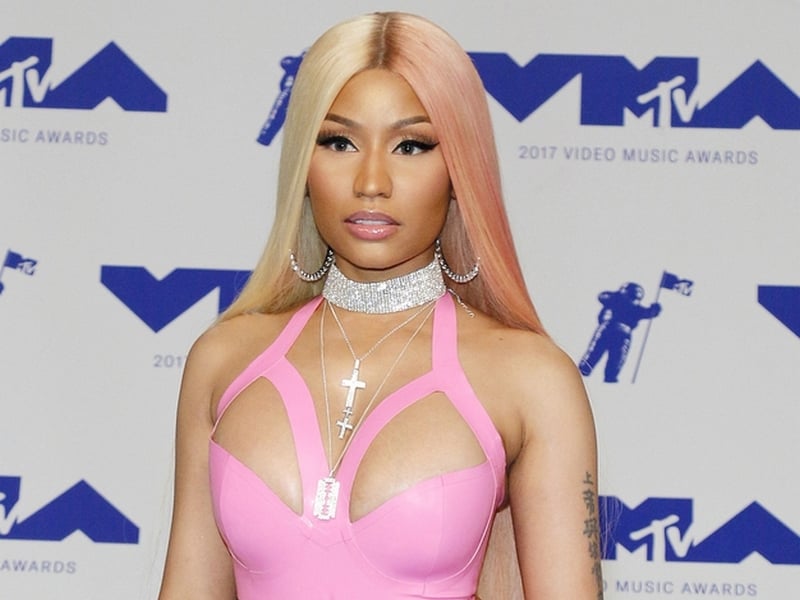 Ahead of Sunday night's (8-28) VMA's, Nicki Minaj dropped new music to her fans.
She joined Jamaican dancehall star Skeng on the official remix to his single "Likkle Miss," which was released to streaming services.
The song has been added to her greatest hits album, Queen Radio: Volume 1, which came out last week.
The compilation features some of the biggest songs from her discography including "Beez in the Trap," "Chun-Li," "Moment 4 Life"… And "Super Freaky Girl," which became her first solo #1 single on the Billboard Hot 100.
TL;DR:
She released a remix of Skeng's "Likkle Miss" over the weekend.