Ozzy Osbourne Makes His SDCC Debut; Releases New Single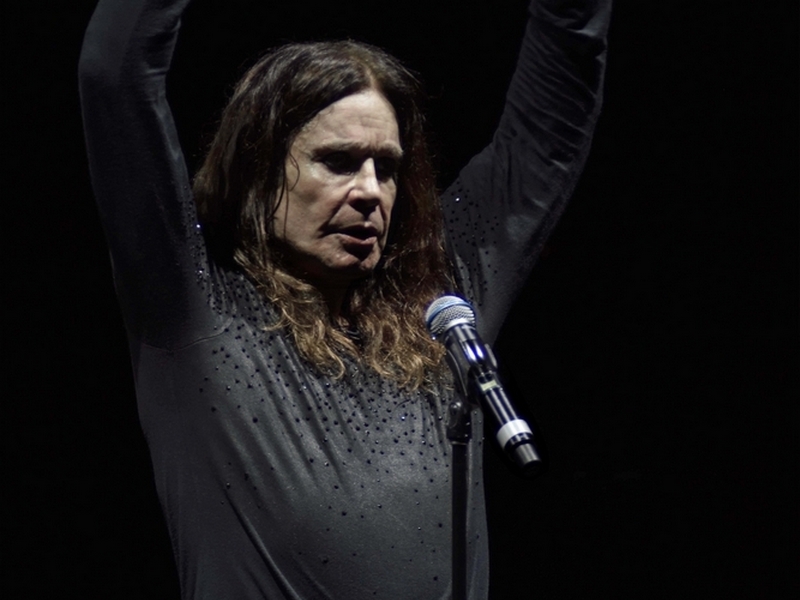 Ozzy Osbourne made his SDCC debut last Friday (July 22nd), setting a record for the larest signing of the year on the convention room floor. In addition, Ozzy also released "Degradation Rules," the second single on his upcoming album Patient Number 9.
The song marks the first time that Black Sabbath co-founder and guitarist Tony Iommi appears on an Ozzy solo album. Revolver noted that the single–written by Ozzy with Andrew Watt, Robert Trujillo and Chad Smith–features "Iommi's signature heavy riffery and even some wailing harmonica by Ozzy hearkening back to classic Sabbath."
Patient Number 9 is due out on September 9th.