Pat Sajak, The Golden Globes, Alicia Silverstone + More!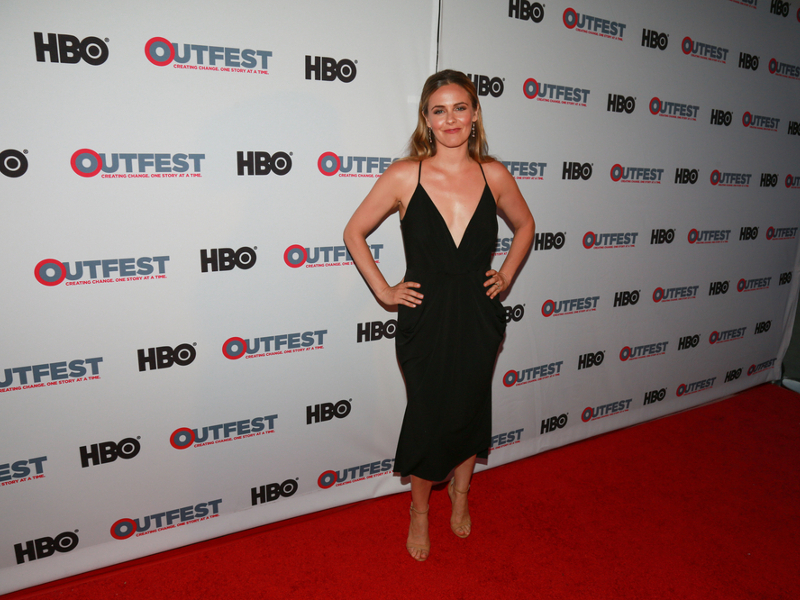 PAT SAJAK IS RETIRING FROM 'WHEEL OF FORTUNE:' According to The Hollywood Reporter, Pat Sajak is planning to say goodbye to Wheel of Fortune. Sajak announced the news in a statement released on Monday (June 12th). "Well, the time has come. I've decided that our 41st season, which begins in September, will be my last," he wrote. "It's been a wonderful ride, and I'll have more to say in the coming months. Many thanks to you all. (If nothing else, it'll keep the clickbait sites busy!)" Sajak has hosted the show for 40 years.
DICK CLARK PRODUCTIONS AND ELDRIGE ACQUIRE THE GOLDEN GLOBES: Variety reports that Dick Clark Productions and Todd Boehly's Eldridge have acquired the Golden Globes, leading to the dissolution of the Hollywood Foreign Press Association. This comes after the HFPA, founded in 1943, faced significant criticism in 2021 when The Los Angeles Times reported, among other things, that the organization had no Black members. Moving from nonprofit operations to for-profit productions, the awards show will be a "commercial enterprise," moving forward, according to HFPA's current president, Helen Hoehne.
ALICIA SILVERSTONE IS OPEN TO REPRISING HER ROLE AS BATGIRL: Alicia Silverstone starred as Batgirl in the 1997 film Batman and Robin, and the Clueless actress told IndieWire at the Tribeca Film Festival that she'd be open to playing the role again. "If somebody wants me to play Batgirl, and they're incredible, I'm in," she said while promoting her new horror film Perpetrator. The writer and director of the film, Jennifer Reeder, added, "I'm not done with her, now that I've got her close. I keep promising to make more films with her, which we will absolutely do. Maybe 'Batgirl.'"
ELLIOT PAGE TO STAR IN 'CLOSE TO YOU:' Deadline reports that Elliot Page is set to star alongside Hillary Baack in the new film Close to You by writer-director Dominic Savage. The movie follows "Sam (Page), who has a chance encounter with an old friend (Baack) on his way home to a dreaded family reunion that forces him to confront long-buried memories," according to the outlet.