Pete Davidson, Chase Sui Wonders, Jessica Alba + More!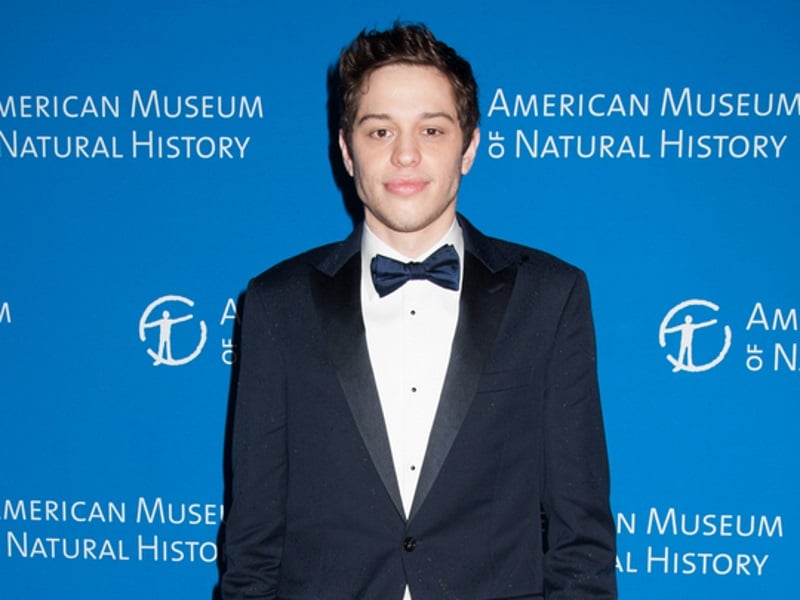 PETE DAVIDSON AND CHASE SUI WONDERS BREAK UP: People reports that Pete Davidson and Chase Sui Wonders have gone their separate ways after less than a year of dating. A source told the outlet, "He's single again. He's out and about and doing really well." This comes after the Saturday Night Live alum voluntarily checked himself into rehab in June.
JESSICA ALBA SHARES THE SECRET TO HER 15-YEAR MARRIAGE WITH CASH WARREN: Jessica Alba told Entertainment Tonight that communication is key when it comes to her relationship with Cash Warren. The pair have been married for 15 years now. "I think sometimes it's over communication, sometimes it's under communication," the Dark Angel actress said. "Sometimes it's, 'I need my space I'll talk to you later.' When I need you, I'll say, 'I miss you, will you come back?' It's about always communicating how you feel." For his part, Warren said on a recent episode of the Whine Down with Jana Kramer podcast, "You can go months when your energy is just off. It's not like you're actively fighting over those months, but your energy is off. Just having the patience to know that eventually it starts to come back together and your energy starts to get back aligned … Going through a few of those cycles, I no longer get as nervous and kind of start looking at the door. I no longer get as nervous when you're drifting apart or your energy's off."
CHRIS PRATT'S DAUGHTERS GIVE HIM A BEDAZZLED MAKEOVER: Chris Pratt shared photos to Instagram on Wednesday (August 23rd), showcasing the embellishments his daughters gave him during a recent makeover. In one selfie, the Guardians of the Galaxy star looks solemn with sequins strewn across his forehead. He showed off his messily painted blue nails in another photo, with pearls dotting his face. "All I have to say…Jack would never do this to me," the Parks and Recreation star joked in the caption. Pratt shares one-year-old Eloise Christina and three-year-old Lyla Marie with his wife, Katherine Schwarzenegger. He also shares his 11-year-old son Jack with his ex-wife Anna Faris.
JONATHAN VAN NESS PROVIDES HEALTH UPDATE AFTER REVEALING DISORDERED EATING: Queer Eye star Jonathan Van Ness told E! News in a recent interview that their "health is really good," after revealing their struggles with binge eating last October. The hairstylist also shared how their pets help them feel better amid mental health struggles. "When I have dealt with whatever anxiety, and disordered eating, and diagnoses that I've been public about and shared, my relationship with my animals is always something that's helped me be consistent," they said. "It's helped me when I've felt sad, anxious, isolated, alone. So I think our pets, they can offer us so much love and so much support. And that's part of why I love animals so much."