Pete Davidson Says Goodbye To His Dog, Henry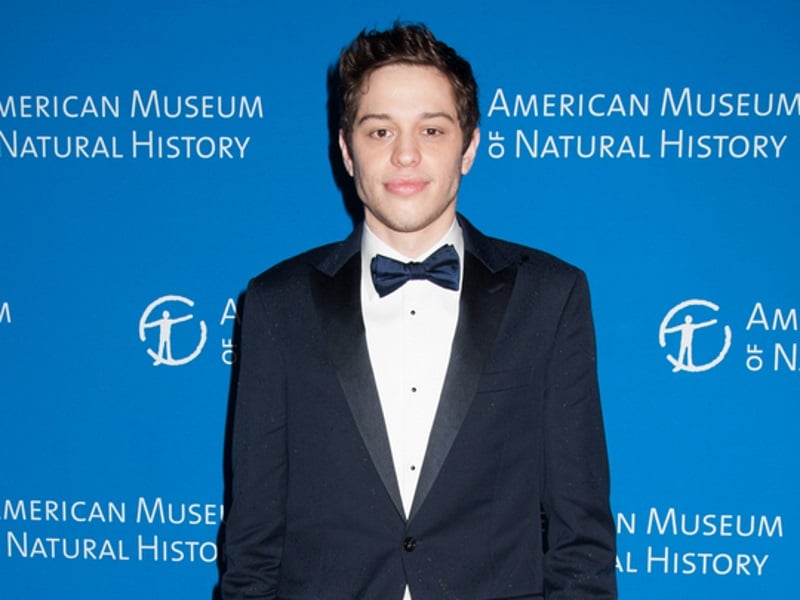 Pete Davidson said goodbye to his beloved dog Thursday (Mary 4th).
The Saturday Night Live alum posted a note to his friend Dave Sirius' account that read, "Henry was only 2 years old but unfortunately got very sick very fast. My mom, sister and I got Henry at the beginning of the pandemic and he saved our lives. Not sure I'd even be around without him.
"He was the happiest and sweetest dog ever. He used to get excited when he saw me and would pee everywhere. When I was working at SNL my mom would send me videos of him watching, smiling and making noise when I came on screen. I don't ever really watch any of my stuff with anyone as I'm far too scared but I didn't mind watching with Henry. "
The comedian concluded, "My mom, sister and I are broken and will miss him forever. We love you Henry. Thank you for making our lives fuller and reminding me what actually matters."