Quickies: Demi Lovato + Kevin Federline!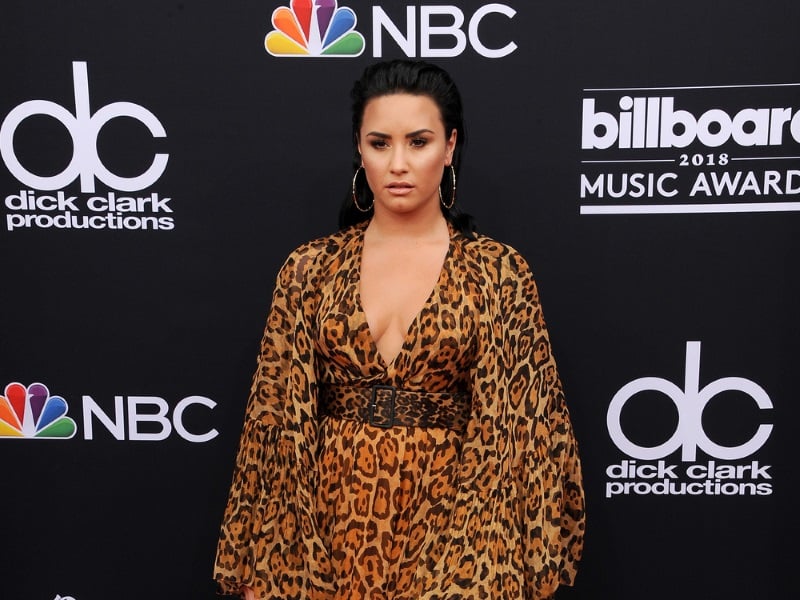 DEMI LOVATO HAS A NEW BOYFRIEND: Demi Lovato has a new boyfriend. A source close to the "Sorry Not Sorry" singer told People Monday (August 8th) that she is currently dating a fellow musician. The insider said, "It's a really happy and healthy relationship. He's a super great guy."
BRITNEY'S SONS SUPPORT JAMIE SPEARS: Kevin Federline's lawyer told TMZ on Monday (August 8th) that her teenage sons support Jamie Spears. In a recent interview, Mark Vincent Kaplan told the outlet that the boys "miss" their grandfather and will likely see him once the restraining order against him expires.