Quickies: Lady Gaga, Megan Thee Stallion, Miley Cyrus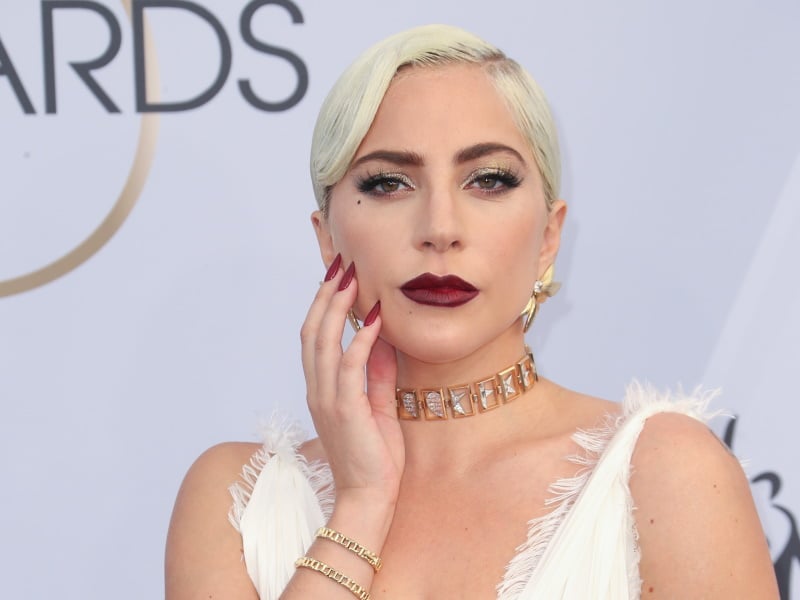 Yesterday it was rumored, today it's fact… Lady Gaga has accepted a lead role in the upcoming film, Joker: Folie a Deux. Although not announced, her character is believed to be the Joker's girlfriend. The sequel to the 2019 film, Joker, which starred Joaquin Phoenix will be a musical. Look for it to be released in October of 2024.
Megan Thee Stallion has signed on to co-host The Tonight Show with Jimmy Fallon for August 11. She'll even help deliver the monologue. The following week, Demi Lovato will co-host, August 16th through the 18th.
Miley Cyrus has become an avatar in Gucci Town on Roblox. Representing the brand in a new beauty campaign for the Flora fragrance, online visitors can join her for scavenger hunts and win rewards. Users can also discover the fragrance in the virtual Gucci store.