Quickies: Lorde + Bebe Rexha!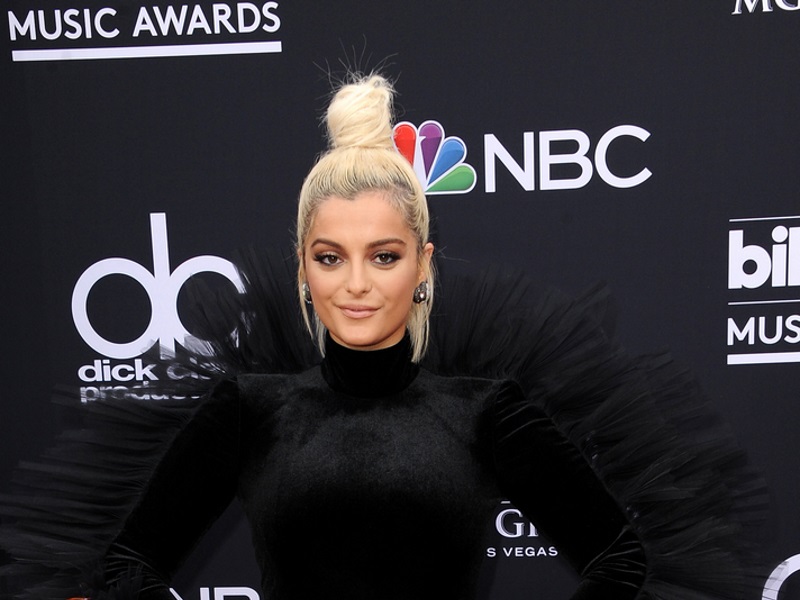 LORDE SHARES 2017 TEXT FROM TAYLOR SWIFT: Lorde celebrated the anniversary of Melodrama's release by sharing a text from her friend, Taylor Swift. Screenshots of the conversation posted to the "Royal" singer's Instagram Stories over the weekend showed Swift's support when 2017 album was dropped. The "Cruel Summer" singer wrote, "You will always be imagined in my mind in a rowboat with Annie Lennox floating down a river of cool cerebral ethereal dreams but don't-f**k-with-me vibes all around you. And I don't think first week record sales singularly define a legacy."
BEBE REXHA HIT WITH PHONE DURING CONCERT: A concertgoer hit Bebe Rexha in the face with a cell phone at the end of her Sunday night show in New York Sunday (June 18th). Video surfaced online of the 33-year-old toward the crowd during the last song of her concert, when a phone flew at her, hitting her in the side of the head. According to reports, Rexha cancelled her planned meet and greet following the incident.