Quickies: Selena Gomez , Ed Sheeran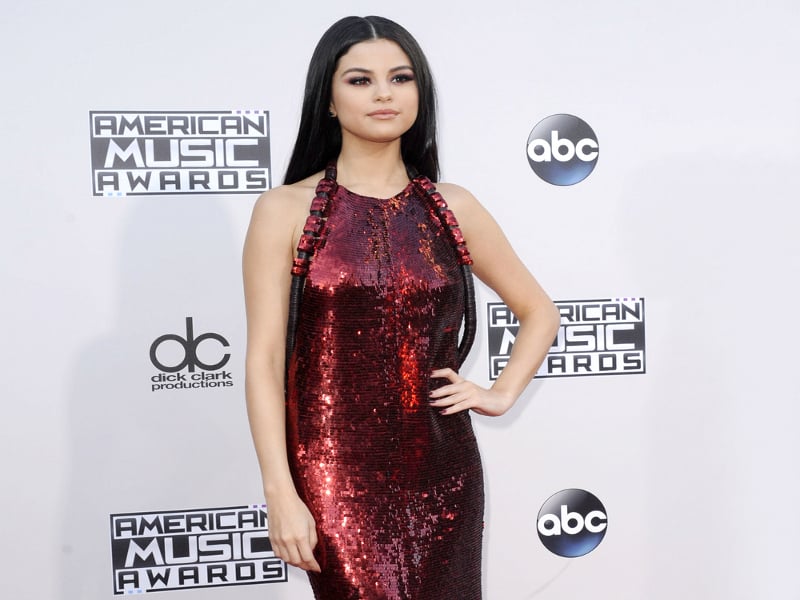 On TikTok, Selena Gomez shared the casual way she styles her new bangs. She also got personal and revealed her morning beauty and hair routine and showed off some affordable products. Some as little as $12. She currently stars in the second season of Hulu's hit show, Only Murders In The Building.
Ed Sheeran's Mathematics Tour has proven very successful. For the month of June, it generated $60 million over the span of only 12 shows. Sheeran easily leads European tours on the Boxscore Report. His next date in the U.S. is slated for October 22 in Austin, Texas.