Rupaul, Pedro Pascal, And More Speak Out In Defense Of Trans Rights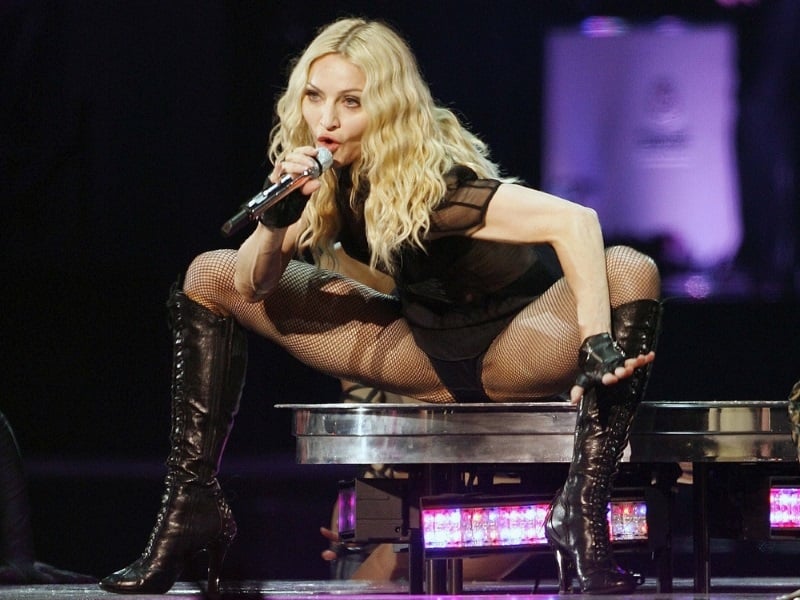 With nearly 350 state bills targeting the LGBTQIA+ community across the United States, many famous entertainers are speaking out in opposition of what they are calling discriminatory political moves.
Madonna, the B-52's, and the infamous drag queen, RuPaul, have all made public statements disgracing the "unsafe" and "unfounded" attempts to dim some of society's most marginalized and fierce groups.
RuPaul proclaimed drag queens "the Marines of the queer movement," in a viral Twitter video calling on politicians to focus on more pressing issues like children's welfare or healthcare.
With ultra-conservative groups calling for the "eradication" of trans people and the banning of drag or dressing outside your gender in public spaces in Tennessee, people in the public eye with large platforms are not shying away from denouncing theses bills as attempts to dismantle fundamental human rights.