Russell Crowe's Puppy Died After Being Hit By A Truck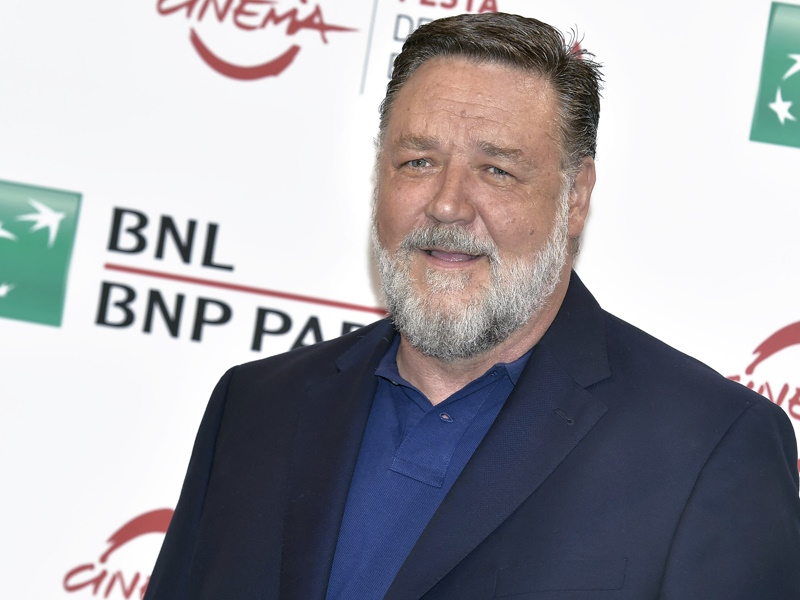 Russell Crowe's 16-month-old puppy died in his arms after being hit by a truck.
The Oscar winner shared the news on Twitter Thursday (March 30th), writing, "This is Louis the Papillion. 16 months old. Tiny, cheeky, brave. He won my heart.
"Unfortunately today, on the second anniversary of my fathers passing, Louis was hit by a truck. We tried to get him to the vet, but he died in my arms while I was telling him how much we loved him."