Sam Smith Is 'Nauseous' After Learning That 'Unholy' Hit No. 1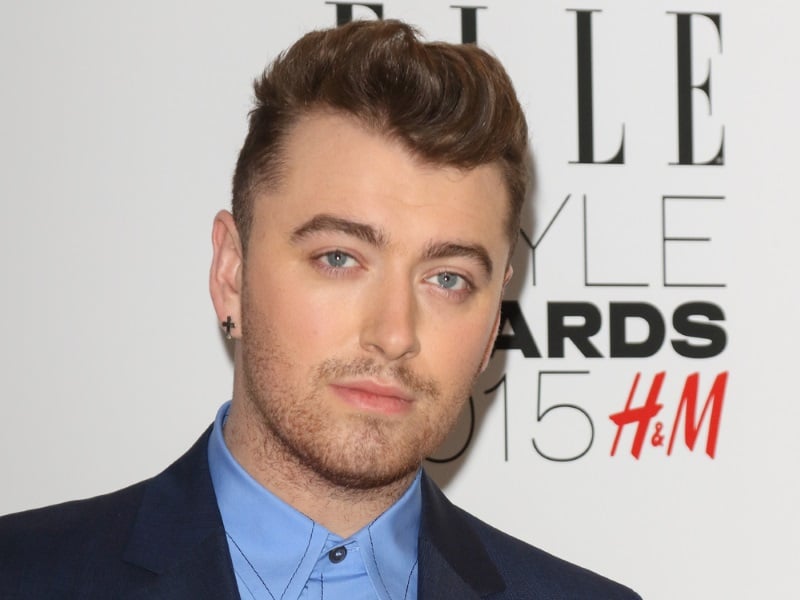 A grateful Sam Smith is "nauseous" after learning that "Unholy" has become their first No.1 single on the Billboard Hot 100.
The singer wrote on Twitter Tuesday (October 25th), "I am honestly speechless, overwhelmed, nautious and extremely happy. This song is so special tome for so many reasons and I am just so proud of everyone involved for their bravery and guts and spirit."
They also thanked Kim Petras for featuring on the track, calling the 30-year-old German artist a "treasure and an inspiration."
Smith and Petras are the first out trans artists in history to earn an No. 1 on the Billboard Hot 100.