Seth Rogen, Chris Evans, Ana De Armas + More!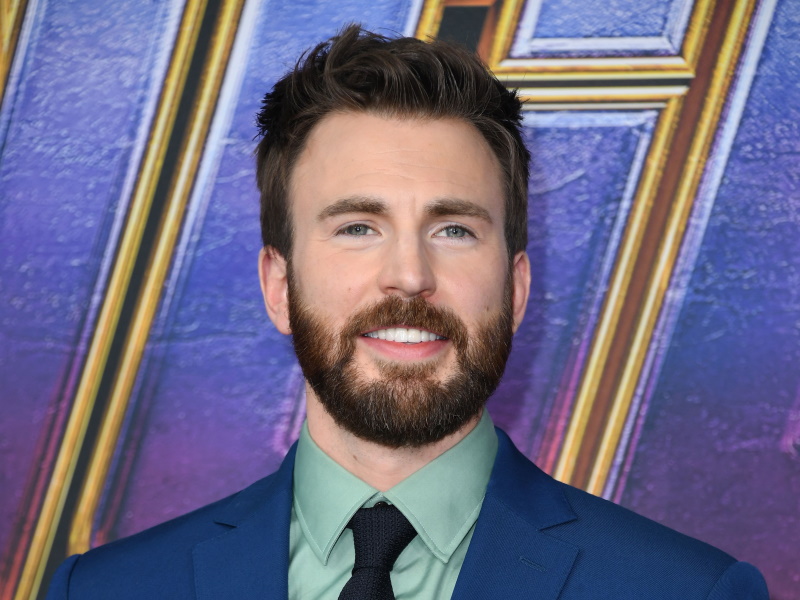 NEW 'ALIEN' MOVIE TO BEGIN FILMING IN MARCH: Variety reports that the ninth film in the Alien franchise is set to begin production on March 9th in Budapest. Cast members joining lead Cailee Spaeny include David Jonsson, Archie Renaux, Isabela Merced, Spike Fearn, and Aileen Wu. 20th Century Studios revealed that the film follows "a group of young people on a distant world, who find themselves in a confrontation with the most terrifying life form in the universe."
THE FIRST TEASER TRAILER FOR 'MUTANT NINJA TURTLES: MUTANT MAYHEM' IS RELEASED: Just days after producer Seth Rogen announced the voice cast for Mutant Ninja Turtles: Mutant Mayhem, People reports that the first teaser trailer dropped. The movie is set to hit theaters on August 4th.
CHECK OUT THE TRAILER FOR 'GHOSTED:' On Monday (March 6th), Apple TV+ released the official trailer for Ghosted, starring Chris Evans and Ana de Armas. Watch as Evans falls for de Armas, who ghosts him before he travels to London and finds out that she's a secret agent. Deadline reports the film is expected to reach the streaming platform on April 21st.
COLIN FARRELL HITS THE STREETS OF NEW YORK IN CHARACTER WHILE FILMING 'THE PENGUIN:' On Monday (March 6th), Colin Farrell reprised his role as Penguin for the upcoming HBO Max series The Penguin. According to The New York Post, the Banshees of Inisherin actor wore facial prosthetics as he walked the streets of Manhattan filming scenes for the show.