Shakira Will Receive The Video Vanguard Award At 2023 VMAs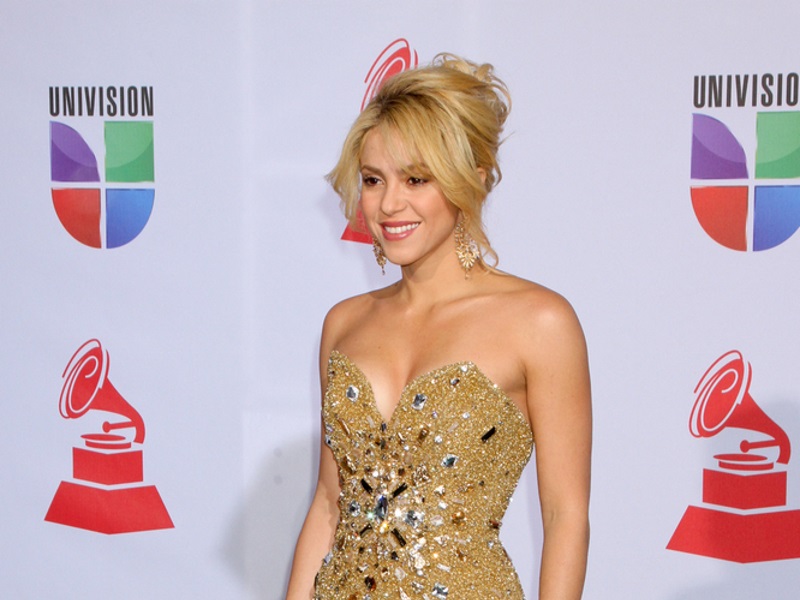 The MTV Video Music Awards has announced that Shakira will be the 2023 recipient of the Michael Jackson Video Vanguard Award at the ceremony on September 12th in New Jersey. The singer will become the first South American artist to receive the honor, which recognizes artists who have had a "profound impact" on the music video medium. Previous winners include The Beatles, David Bowie, Michael Jackson, Madonna, Beyoncé and many more. Nicki Minaj took home the honor last year.
Shakira will also perform at the VMAs this year, and received four nods this year for "Best Collaboration," "Best Latin" (twice) and "Artist of the Year." The Colombian icon's first appearance at the VMAs was in 2002, and her last was in 2006, when she performed "Hips Don't Lie" with Wyclef Jean.