Shannen Doherty Shares Pre-Op Video Prior To Having Tumor Removed From Her Head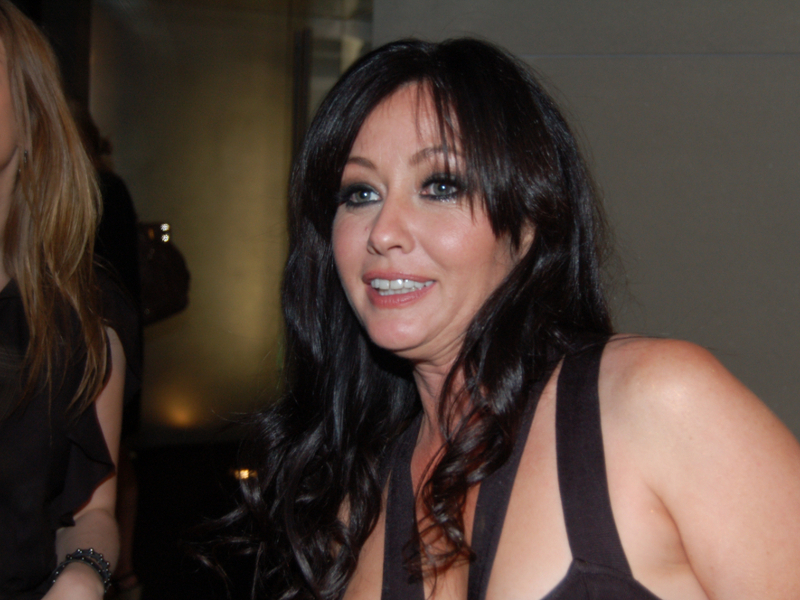 Shannen Doherty shared another video to Instagram on Wednesday (June 14th) documenting her battle with cancer. Last week, the Charmed star revealed that the stage 4 breast cancer she was diagnosed with in 2020 has spread to her brain.
"January 16, 2023. Surgery. I had a tumor in my head they wanted to remove and also biopsy. I am clearly trying to be brave but I am petrified," Doherty wrote.
The video shows her in a hospital bed with a gown and cap on, talking to medical staff. "The fear was overwhelming to me."
She added, "Scared of all possible bad outcomes, worried about leaving my mom and how that would impact her. Worried that I would come out of surgery not me anymore. This is what cancer can look like."