Stars Celebrate Father's Day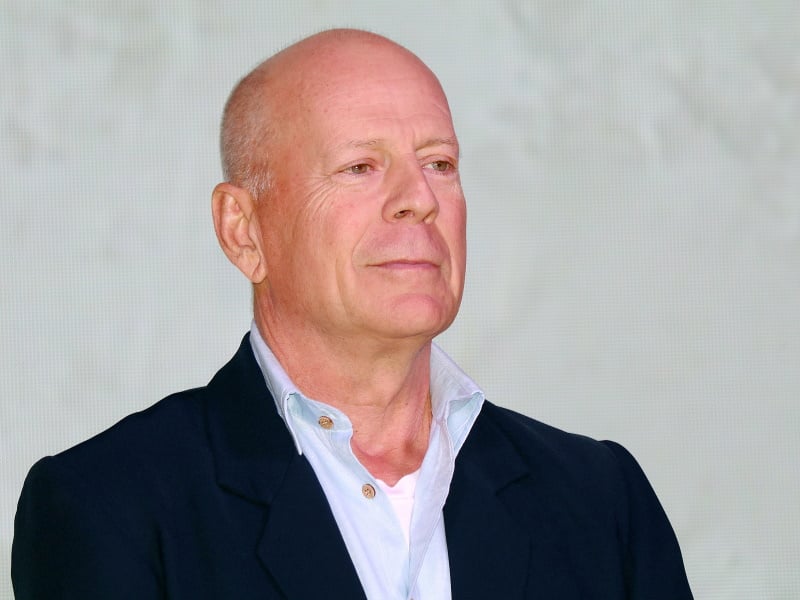 On Sunday (June 18th), many in Hollywood took to their social media platforms to celebrate Father's Day.
Demi Moore shared a throwback photo on Instagram honoring Bruce Willis. "Forever grateful to you BW for giving me these three beautiful girls. We love our #girldad. Happy Father's Day!" the Ghost actress wrote. The pair share three daughters together.
Dwayne "The Rock" Johnson posted a video for all the dads out there. "Accept your flowers today, my brothers," he wrote in the caption.
Gabrielle Union cherished her husband, Dwyane Wade. "Growing up with an involved, present father and marrying a man like you (@dwyanewade) who embodies the same characteristics is nothing short of a blessing. You lead with love and respect, which I could never take for granted," she wrote on Instagram.
First-time mothers Keke Palmer and Kaley Cuoco paid tribute to their boyfriends, Darius Jackson and Tom Pelphrey. "Congrats Mr. Man, Leodis and I are so very happy to have such a fun, kind, responsible, dependable and supportive man like you in our lives. It's so wonderful to see the kind of loving father you are, but I'm not surprised," Palmer wrote. Meanwhile, Cuoco told Pelphrey in her post, "Watching you become a dad has been the joy of my life!"
Tom Brady shared gratitude for his father, adding that his children have taught him "how to be present," something that he is "still working on."