Tatum O'Neal Reveals She 'Overdosed And Almost Died' Due To A Stroke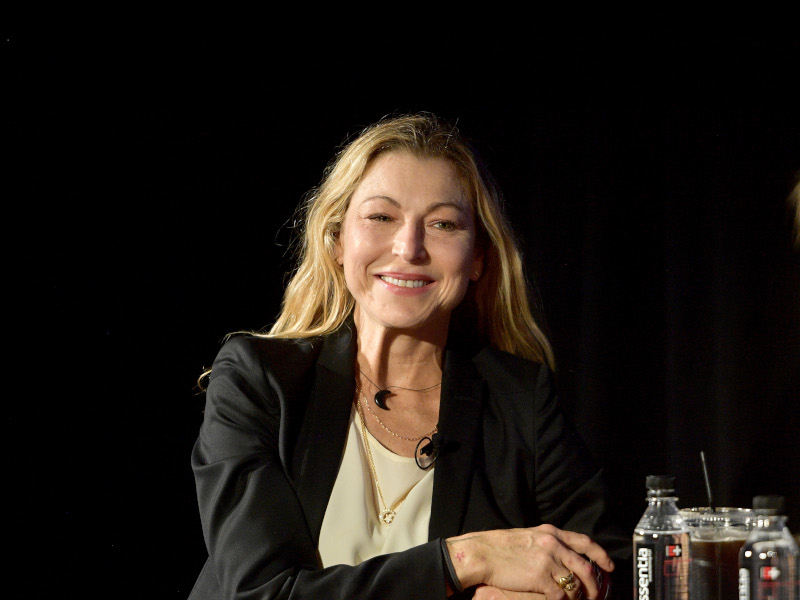 Tatum O'Neal, the actress who won an Academy Award at 10 years old for her role in Paper Moon, shared with People that she "almost died" in 2020 after overdosing on prescription medication and suffering a stroke.
Her son, Kevin McEnroe, whom she shares with her ex-husband and tennis star John McEnroe, told the outlet, "It was the phone call we'd always been waiting for."
The Little Darlings actress has been struggling with addiction for decades. "I've been trying to get sober my whole life," O'Neal said. "Every day, I am trying."
Kevin added, "She could always want sobriety as a mom, but she never really wanted it for herself." Now, the Bad News Bears actress seems to be in a better place. "She has embraced this attempt at recovery. She was always a very loving mom but when isolated, I think it was hard to find any love for herself," he said.