Taylor Swift, SZA, Doja Cat Lead MTV Video Music Award Nominations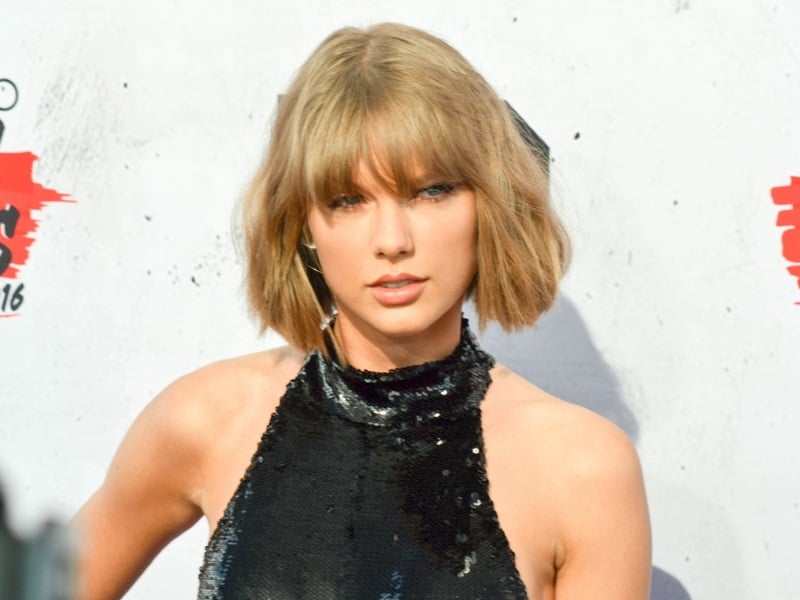 Taylor Swift leads the 2023 MTV Video Music Award nominations with eight, followed by SZA (six); Doja Cat, Kim Petras, Miley Cyrus, Nicki Minaj, Olivia Rodrigo and Sam Smith (five each); and BLACKPINK, Diddy and Shakira (four each).
Six of the seven nominees for Video Of The Year are women – Doja's "Attention," Cyrus' "Flowers," Minaj's "Super Freaky Girl," Rodrigo's "vampire," SZA's "Kill Bill" and Swift's "Anti-Hero." The seventh is for Smith & Petras' "Unholy."
The Artist Of The Year category is all-women for the first time ever – Beyoncé, Doja, Karol G, Minaj, Shakira and Swift. Last year, Swift became the first artist to win Video Of The Year three times, and this year she could become one of the most-awarded artists in VMA history. She currently has 14 VMAs, just behind Beyoncé with 16 and Madonna with 20.