TikTokers Attack Kim Kardashian For Suggesting Her Daughters Wear Sexy Two-Piece To Prom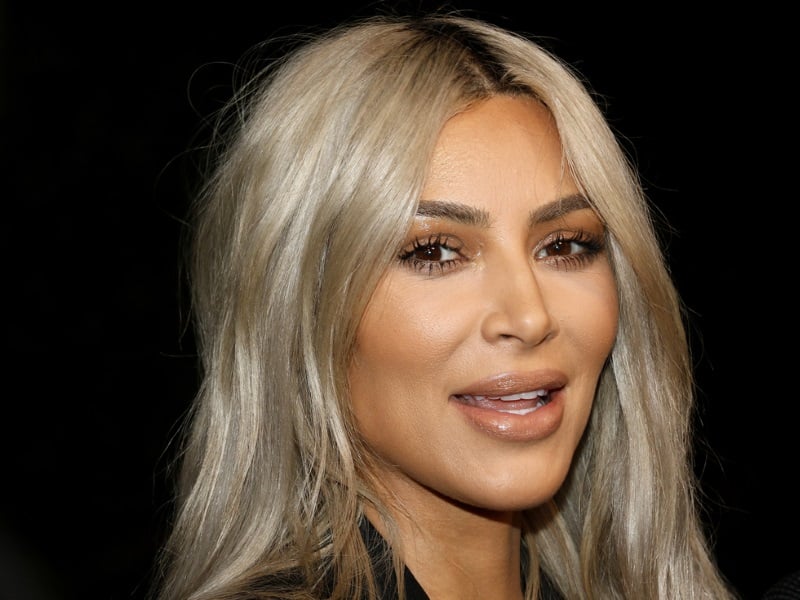 Kim Kardashian might be willing to let her daughters wear a sexy, two-piece gown to prom, but several TikTok users disagree.
The SKIMS founder wore a sparkly red bra-top and skirt that she helped to design at Milan Fashion Week. She told Vogue in a clip posted to TikTok that she hopes her daughters North and Chicago can wear the outfit to prom.
Fans were aghast at the suggestion, saying the outfit is too sexy for a school dance. One user wrote, ""To PROM?! In what universe?!"