Timbaland, Justin Timberlake Team With 'Monday Night Football'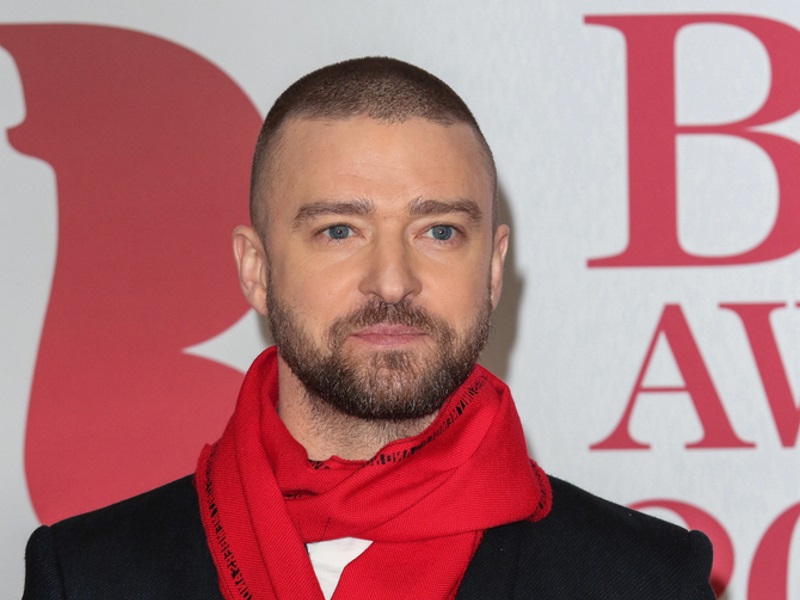 Timbaland and Justin Timberlake are teaming-up with ESPN to curate music for some Monday Night Football games during the upcoming NFL season. The music will run in MNF promotional spots, live telecasts, and pre-game shows for 7 weeks this season, starting with week one's Buffalo Bills vs. New York Jets game.
"Football and music go hand-in-hand, like the iconic Timbaland and Justin Timberlake duo, who collaborate on music to near perfection," an ESPN rep said in a statement. "ESPN's Monday Night Football music curatorship is popular with fans given the access this partnership provides to new and unexpected combinations of music with sport. We've had Diplo, DJ Khaled, Drake, and Marshmello and this fifth season, for the first time, we have two curators in Timbaland/JT we know will energize all us fans for this NFL football season."
Timbaland and Timberlake's upcoming Nelly Furtado collaboration, "Keep Going Up," will play during the Jets vs. Bills game on September 11th.