Tom Sizemore, Emily Ratajkowski, Eric Andre + More!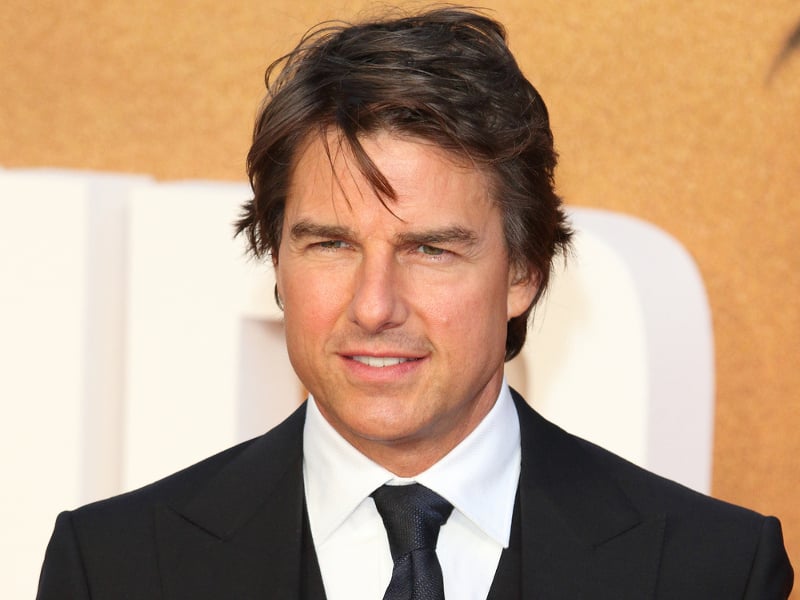 TOM SIZEMORE IS IN CRITICAL CONDITION AFTER SUFFERING BRAIN ANEURYSM: According to Today, Saving Private Ryan actor Tom Sizemore has been hospitalized and is in the intensive care unit due to a brain aneurysm. His representative, Charles Lago, said in a statement, "He is currently in critical condition and it's a wait and see situation. His family is aware and waiting for updates. There was no other reason than the medical condition I describe above." Shortly after 3 p.m. Sunday (February 19th), Lago said there had been "no change" and that Sizemore is "still listed as critical."
EMILY RATAJKOWSKI HINTS AT THE END OF 'SITUATIONSHIP' WITH ERIC ANDRE: On Friday (February 17th), just days after Eric Andre posted nude Valentine's Day photos with Emily Ratajkowski to Instagram, the Gone Girl actress shared a video to TikTok seeming to hint that the pair may be through. The video shows Ratajkowski lying down while text reads, "What do you do when a situationship ends?"
PAUL WESLEY FILES FOR DIVORCE FROM INES DE RAMON: Entertainment Tonight reports that Vampire Diaries star Paul Wesley filed for divorce from Ines de Ramon on Friday (February 17th). The pair were married in 2019, and Wesley's rep told the outlet in September last year: "The decision to separate is mutual and occurred five months ago." de Ramon has been rumored to be dating Brad Pitt since November, and the Bullet Train actor reportedly sent her a bouquet of pink peonies on Valentine's Day.
JUDD APATOW ROASTS TOM CRUISE: According to The New York Post, Judd Apatow took aim at Tom Cruise during the Directors Guild of America Awards on Saturday (February 18th). "The special effects in 'Maverick' were so top-notch, I couldn't even see the stack of phone books Tom Cruise sat on to reach the flight controls," Apatow joked. "Remember when Tom Cruise jumped up and down on the couch and we all thought, 'What a lunatic!' And now he rides a motorcycle off a cliff and BASE jumps and we're all like, 'Tom's fine!'" The 40-Year-Old Virgin director added, "Tom is not fine. Someone needs to explain to him something called CGI. You're 60. Calm down." Apatow also went after Cruise's relationship to Scientology. "But every time he does one of these new stunts, it does feel like an ad for Scientology," he said. "I mean, is that in Dianetics? Because there's nothing about jumping off a cliff in the Torah."