Vegas Police Serve Warrant In Connection With Tupac's Murder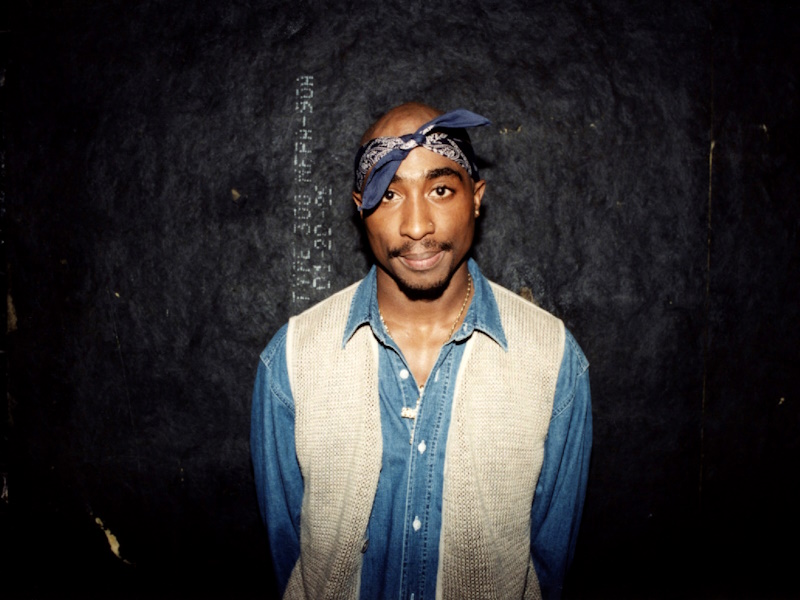 Nevada authorities served a search warrant this week in connection with Tupac Shakur's murder, which still remains unsolved nearly 30 years later. The Las Vegas Metropolitan Police Department said the warrant was executed in nearby Henderson, but no further details were provided. Shakur was the victim of a drive-by shooting on September 7th 1996 in Las Vegas. He was put on life support, and remained in the ICU until September 13th, when he died from internal bleeding at the age of 25.
No arrests have ever been made in the case, and Las Vegas police have said in the past that the investigation stalled partly because witnesses refused to cooperate. However, Nevada doesn't have a statute of limitations for homicide cases. His music career only lasted five years, but Shakur secured 21 Billboard Hot 100s, sold 33 million albums (41 million when including track sale and streaming equivalents).