WGA, Sherri Shepherd, Kevin Costner + More!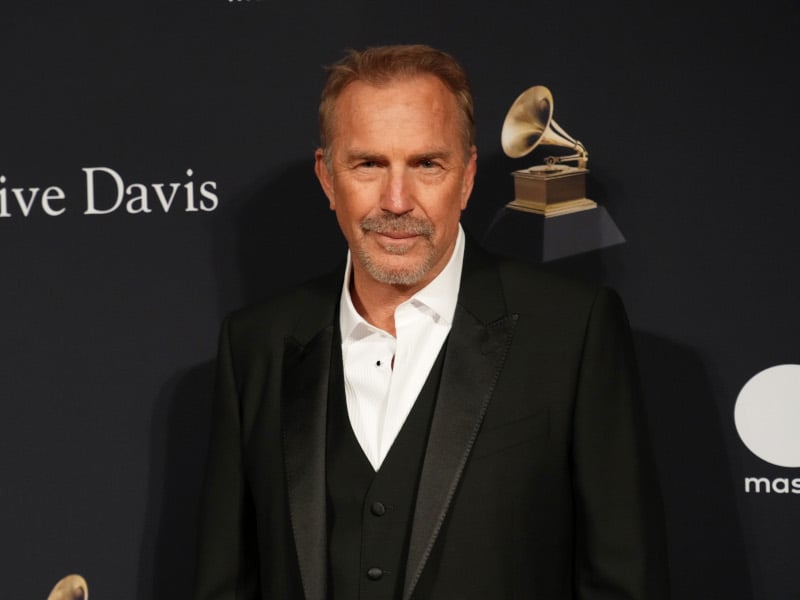 WGA PLANS 'MURDER, SHE WROTE' THEMED PICKET LINE: The writers on strike are continuing to be creative as they demand better pay and protections from artificial intelligence. Deadline reports that a Murder, She Wrote themed picket is planned for this Thursday (September 21st) on the Fox lot in Los Angeles. Strike captain Tyler Ruggeri came up with the idea and is asking union members to wear their best Jessica Fletcher outfits.
SHERRI SHEPHERD EXPLAINS WHY HER TALK SHOW 'ISN'T CROSSING THE PICKET LINE:' Sherri Shepherd's talk show returned to the air on Monday (September 18th), and the 30 Rock actress explained how it differs from the other talk shows that came under fire for resuming production. "This summer, you all may have seen your favorite actors and Hollywood stars have been on the picket lines with the SAG-AFTRA and WGA strikes," Shepherd told her audience. "There has been so much confusion about who can work and who can't work. Well, I'm a SAG-AFTRA actress and I actually marched with some of my colleagues while in Los Angeles recently." The How I Met Your Mother actress added, "Talk shows in general fall under a different union contract code, so we're allowed to come back unless you're a WGA show. The Sherri show is not a WGA show, and we have never employed WGA writers, so us coming back to work isn't crossing the picket line."
KEVIN COSTNER REPORTEDLY BEGGED TO RETURN TO 'YELLOWSTONE:' The Yellowstone drama continues. A new report by Puck News claims that Kevin Costner's reps were "basically begging" series creator Taylor Sheridan and Paramount to let the Bodyguard actor return to the show. This comes after Costner revealed in court during divorce proceedings with Christine Baumgartner that he may "go to court" over his exit from the show.
'OPPENHEIMER' BECOMES THE HIGHEST-GROSSING BIOPIC OF ALL TIME: People reports that Oppenheimer surpassed 2018's Bohemian Rhapsody as the biggest biopic of all time. The film has now made more than $912 million globally, compared with Bohemian Rhapsody's $910 million.