Woody Allen, 'The Great British Bake Off,' Ncuti Gatwa + More!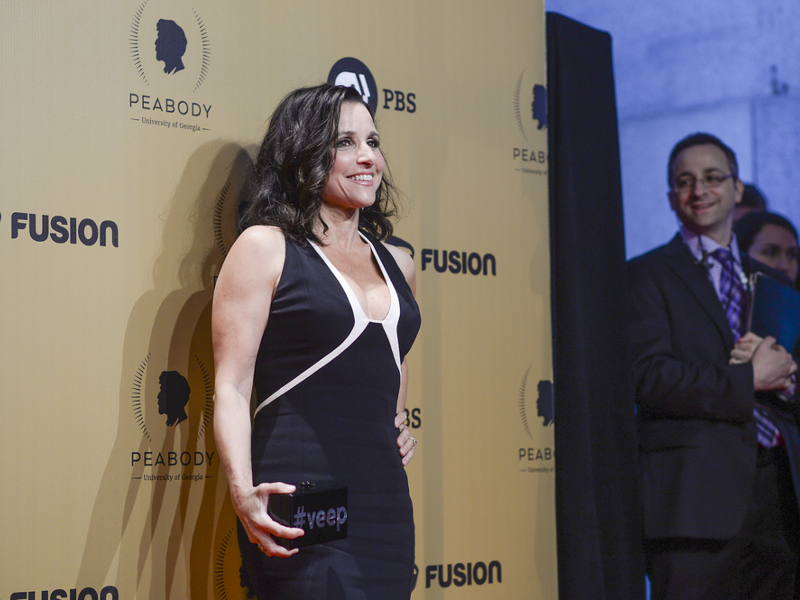 PROTESTORS RALLY OUTSIDE OF WOODY ALLEN'S 'COUP DE CHANCE' PREMIERE AT THE VENICE FILM FESTIVAL: According to The Hollywood Reporter, protestors gathered outside of the world premiere of Woody Allen's new film titled Coup de Chance on Monday night (September 4th). "No spotlight for rapist directors," they chanted, among other slogans. One of the protestors told the outlet, "We decided to protest the decision of the film festival to invite not one but three directors that have, all together, 17 sexual assault allegations against them," referring to directors Woody Allen, Roman Polanski, and Luc Besson. On Sunday (September 3rd), banners reading, "Island of rapists" and "No Golden Lion for predators" were put up near the festival as well.
'THE GREAT BRITISH BAKE OFF' WILL NO LONGER FEATURE NATIONAL-THEMED WEEKS FOLLOWING BACKLASH: Deadline reports that the 13th season of The Great British Bake Off will not feature any country-themed challenges. The show faced significant backlash last year, when hosts Noel Fielding and Matt Lucas wore sombreros and spoke with Spanish accents during "Mexican Week." Executive producer Kieran Smith told The Guardian recently, "We didn't want to offend anyone but the world has changed and the joke fell flat. We're not doing any national themes this year."
NCUTI GATWA SAYS PLAYING HIS 'SEX EDUCATION' CHARACTER WAS 'HEALING' FOR HIM: Ncuti Gatwa spoke with Elle about the importance of his character, Eric, on the Netflix show Sex Education ahead of the series finale. "Shout out to screenwriter Laurie Nunn for giving nuance to this gay, Black character and gifting him to the world," he told the outlet. "He's so fierce and unashamed. It was healing for me, and great for people to see themselves represented. It taught me the importance of representation: it's so powerful and necessary." Gatwa also shared in the interview that he identifies as queer.
JULIA-LOUIS DREYFUS IS 'ENRAGED' BY THE WGA AND SAG-AFTRA STRIKES: Seinfeld star Julia-Louis Dreyfus spoke with The Hollywood Reporter in an interview published Monday (September 4th) about the ongoing WGA and SAG-AFTRA strikes. "I'm anxious. It's made me feel anxious," she said, when asked about being on the picket line. "I'm worried for friends of mine who are getting hit by this financially. It enrages me because it doesn't have to be this way. I think there's a void of leadership in the AMPTP, and they're behaving egregiously. It's quite the opportunity. They can't even see that. It's an opportunity for somebody to step forward and do the right thing. For goodness sake, the optics are not good for these folks."