'Yellowstone,' 'The Golden Bachelor,' Sean Gunn + More!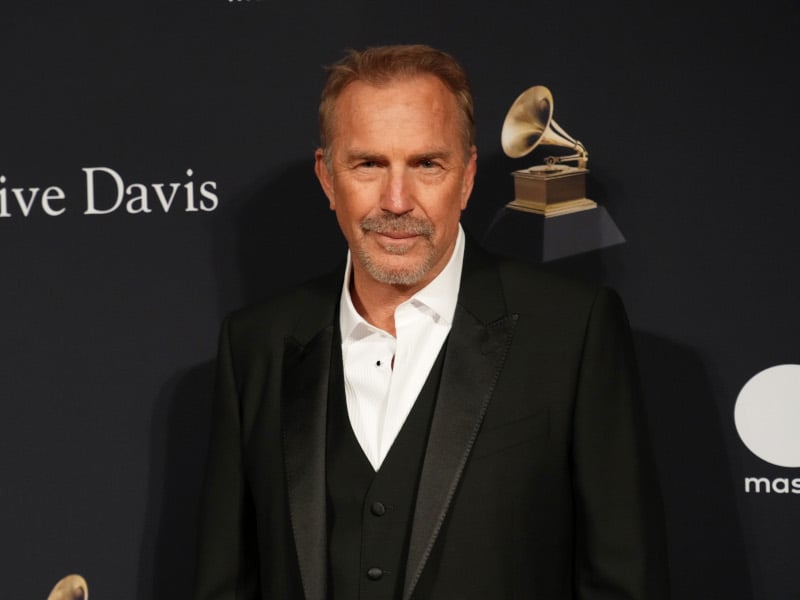 'YELLOWSTONE' TO AIR ON CBS IN THE FALL: Deadline reports that the hit show Yellowstone will be broadcast on CBS in the fall, following the SAG-AFTRA and WGA strikes. Season one of the show will begin airing on Sundays at 9 p.m., taking the place of The Equalizer.
ABC REVEALS THE FIRST LEAD OF 'THE GOLDEN BACHELOR:' ABC announced on Monday (July 17th) that the first Golden Bachelor will be 71-year-old Gerry Turner. Turner lives in Indiana and lost his wife Toni in 2017, as she became ill just six weeks after she retired. "For a while, I was having a hard time figuring out if she was OK … But we always told each other, when one of us goes, we want the other to be happy. She's up there rooting. She's saying, 'Yeah, Gerry, do this!'" he said in an interview with Good Morning America. Turner's two daughters are also cheering him on.
SEAN GUNN SAYS HE GETS 'ALMOST NONE' OF THE REVENUE FROM 'GILMORE GIRLS' STREAMING: Sean Gunn, who played Kirk Gleason on the hit show The Gilmore Girls, spoke with The Hollywood Reporter from the picket line recently about how little he receives from Netflix in streaming residuals. "I was on a television show called Gilmore Girls for a long time that has brought in massive profits for Netflix," he said. "It has been one of their most popular shows for a very long time, over a decade. It gets streamed over and over and over again, and I see almost none of the revenue that comes into that."
CHECK OUT THE TRAILER FOR 'THE HOLDOVERS:' Focus Features dropped the trailer for The Holdovers on Monday (July 17th), starring Paul Giamatti as a teacher at a New England prep school who watches over the students that don't go home for winter break. It is the eighth feature film from Oscar-winning director Alexander Payne, according to Deadline, and the first time Giamatti and Payne have teamed up again since the 2004 film Sideways. The Holdovers is expected to reach theaters everywhere on November 10th.