Is 24-Year-Old Shawn Mendes Dating a 51-Year-Old Woman?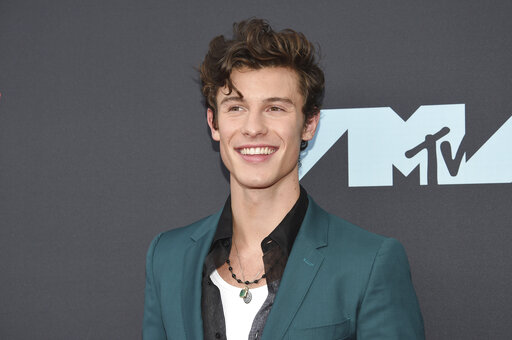 Chattanooga, Tennessee—(Wise Brother)
Shawn Mendes was spotted on a hike Monday in L.A. with his girlfriend.  His 51-YEAR-OLD girlfriend.  Shawn is 24.
Her name is Dr. Jocelyne Miranda, and fans have kind of been onto them since they were seen having lunch last year.  But there's still no official confirmation that they're a couple.
Dr. Miranda has a lot of famous patients, as you can see by perusing her Instagram.  And Shawn either is or was one of them.  So it's possible that their relationship is just professional.
(TMZ)
Photo by Futuri Post