Is Drake Trolling Kanye with a Kim Kardashian Look-Alike on His Cover Art?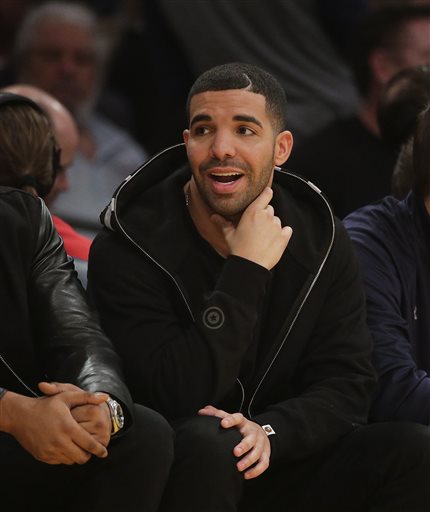 Chattanooga, Tennessee—(Wise Brother)
Drake posted the cover art for his new single that dropped today called "Search & Rescue".  It's a photo of himself and a woman with matching motorcycle helmets.
But fans were quick to point out that the woman looks like Kim Kardashian, and are accusing Drake of trolling Kanye . . . again.
Last weekend he sampled audio of Kim talking about wanting a divorce from Kanye on a new song called "Rescue Me".  But his dad said Drake's "not trolling anyone".
In related news, Donald Glover said his song "This Is America" was originally a "Drake diss" track.
(Page Six)