Jack Harlow Launches 'The Jack Harlow Foundation'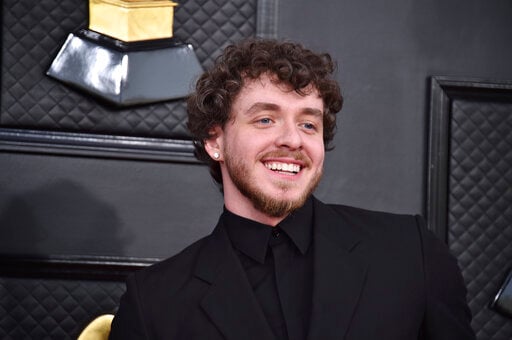 Chattanooga, Tennessee—(Pulse)
Jack Harlow announced on Wednesday (5-3) that's he's launching a foundation to serve his hometown of Louisville, Ky.
Though a press release he stated: "With all I have done and will do in my career, my home is where my heart is, my refuge, and the place that shaped me. Giving back to Louisville represents the dream I have of making a difference."
The Jack Harlow Foundation's primary goal is to reinvest, uplift and support organizations aiming to make the city that raised him a better place.
Last week, Harlow celebrated the release of his third studio album, Jackman, by visiting multiple  schools in Louisville, including his alma mater, Atherton High School.
The album cover for Jackman, features Harlow standing in front of an alley in his old neighborhood.