Job Recruitment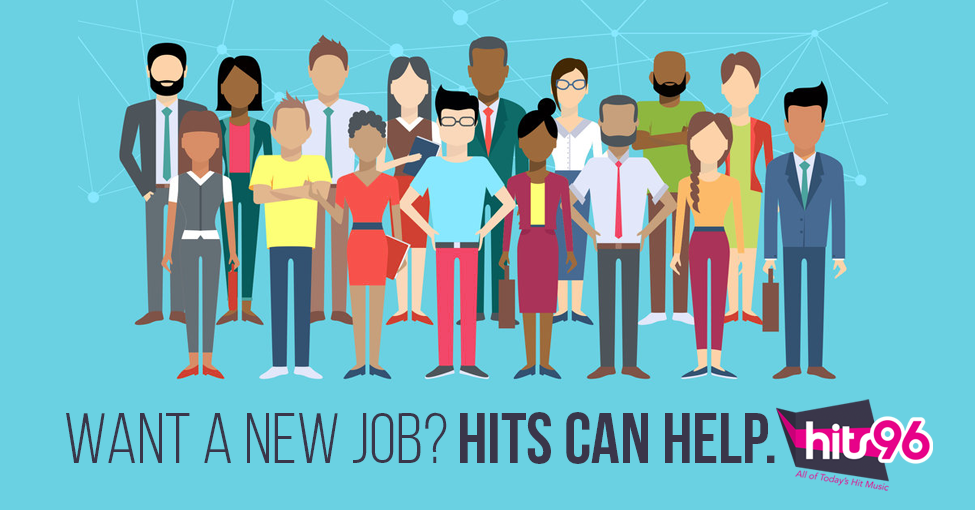 Salsarita's
SALSARITA'S IS NOW HIRING AT ALL LOCATIONS INCLUDING CLEVELAND AND HIXSON! LOVE SERVING WITH A SMILE? THEN SALSARITAS IS YOUR PLACE. Work should be fun, and Salsaritas loves fun, friendly team members. APPLY IN PERSON Monday through Friday, 2 til 4 AT SALSARITA'S or at salsaritas.com/jobs!
Roper Corporation
Ready to make something great? Here at Roper, we do it every day, building appliances people depend on. Roper Corporation is now hiring full time positions earning up to $786 per week including overtime pay. Join our manufacturing production team and be a part of over 48 years of American manufacturing. Apply today at RoperCorp.com. Make a difference. Make it at Roper.
AZZ Enclosure Systems
Are you an electrician, painter, welder or engineer? A Z Z Enclosure Systems in Chattanooga is actively hiring professionals like you… AZZ is a growing company with a friendly, family atmosphere. We offer employees awork / life balance, competitive pay and benefits which include medical, dental, vision, 401k with company match, stock purchase program and more. If interested, email your resume to Chattanooga Jobs at AZZ.com. Our recruiter Gidget will be in touch. A Z Z Enclosure Systems is an equal opportunity employer.
TJ Hunting Trucking
We are an Equal Opportunity Employer committed to the safety of our team members, our clients, and our equipment. We utilize clean, late model trucks and trailers to ensure reliability and safety. If you want to join a company that fosters a team environment, TJ Hunt Trucking is the company for you.
In addition to our commitment to safety, we are also committed to giving our team members the very best. We offer competitive wages, paid holidays, performance incentive plans, health reimbursement accounts, 401K, time and a half pay for each hour over 40 hours, and more. Click here for more details
Pepsi of Chattanooga
Chattanooga's soft drink, PEPSI needs you! Got a valid class A CDL? Then Pepsi of Chattanooga has local routes for you! Pepsi of Chattanooga also needs warehouse loaders. Must be 18 years or older. Best of all, benefits start on day ONE! Medical, dental, vision, 401k, and more. Apply now at pepsi jobs dot com. pepsi jobs dot com. Pepsi Co is an equal opportunity employer. Click here for details.