Justin Bieber Canceled His Remaining Tour Dates Without an Explanation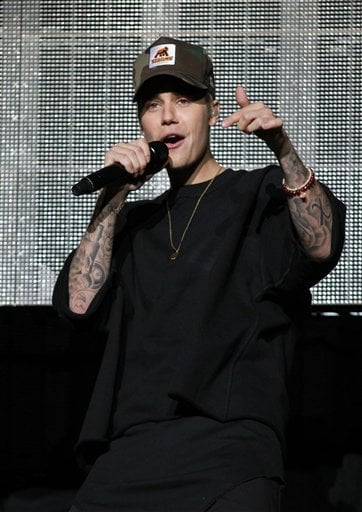 Chattanooga, Tennessee—(Wise Brother)
Justin Bieber seems to have canceled the entirety of his Justice World Tour.  This includes Europe, Australia, and even dates in the U.S. that were previously postponed to 2024.
As of yesterday, there hasn't been an explanation from Justin or his reps.  His website is completely wiped of tour dates, and if you check out Ticketmaster, all dates say "canceled".
Last year when he postponed his tour dates, he said it was because he needed to rest and make his health a priority.  But at that time he was recovering from Ramsay Hunt syndrome, which had paralyzed half his face.