Justin Bieber's Father Is Getting Roasted Over Some Ignorant Pride Month Comments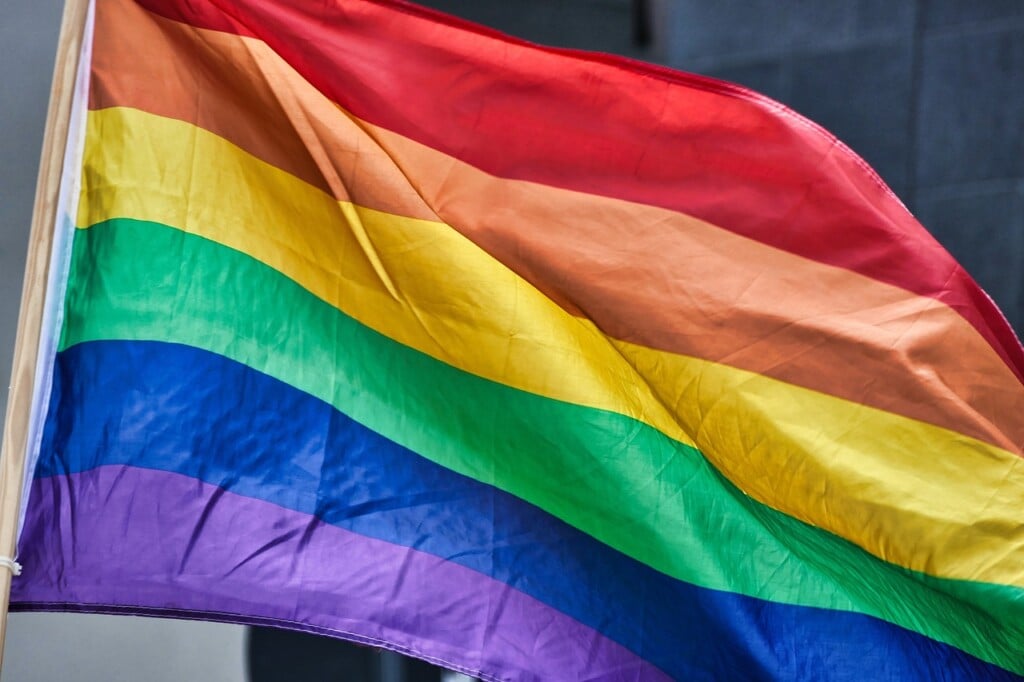 Chattanooga, Tennessee—(Wise Brother)
The Internet is bringing sweet, sweet justice down on Justin Bieber's father Jeremy . . . after he posted some ignorant and hateful comments about Pride Month.
He said, quote, "Don't forget to thank a straight person this month for your existence."
And then there was this:  "We need to celebrate families.  U know the reason we're all here!  The things this generation glorifies is unbelievable!"
The responses are savage . . . and perfect.
Most people are hitting him with deadbeat dad comments like this one:  "Don't forget to thank your son for all the money u have, the same one u abandoned as a child."
Oh, and there's something ELSE stupid about Jeremy's Tweets, as another guy pointed out:  "Straight people are not the only people who reproduce.  Your sexual orientation does not stop the function of your reproductive organs."
The online thrashing has even introduced me to a new term:  NEPO DADDY.  And I love it.
(Check out a few more responses here and here.)