Juvenile Punches Waffel House Customer!! My Girl Friend is no Hoe!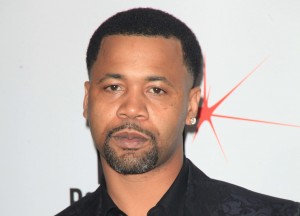 Rapper Juvenile was involved in an altercation with a man in South Carolina during a stop on "The Legends of Hip-Hop Tour."
TMZ.com obtained footage of Juvenile and a group of men attacking a Waffle House customer because the man allegedly made some rude comments about a woman Juvie was with.
The unidentified patron allegedly saw Juvenile enter the Waffle House, and said "Juvenile here, here come all the hoes now."
That was enough to cause Juvenile and a group of men to beat the man up. No police reports have been filed as of press time.