Kylie Jenner and Doja Cat Had an Awkward Interaction While Kylie Wore a Lion's Head and Doja Was Covered in Crystals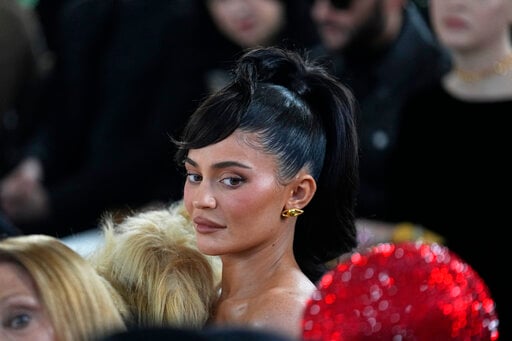 Chattanooga, Tennessee—(Wise Brother)
 It's Paris Fashion Week, and there was a weird interaction between Kylie Jenner and Doja Cat.
And it wasn't just weird because Kylie was wearing a giant lion's head on her chest and Doja was covered in 30,000 red crystals.  (???)
The two ladies greeted each other, but VERY briefly, and it seemed really forced.  And again, it didn't help that they both looked kind of insane.
Later, they sat right near each other, with a woman seated in between, and it just felt awkward.
(FYI, Kylie's lion head was fake, obviously . . . and PETA approved.  They think it celebrates the beauty of lions, and is also a statement against trophy hunting.)
(Buzzfeed)