Get in to win tickets to see Lana Del Rey Live!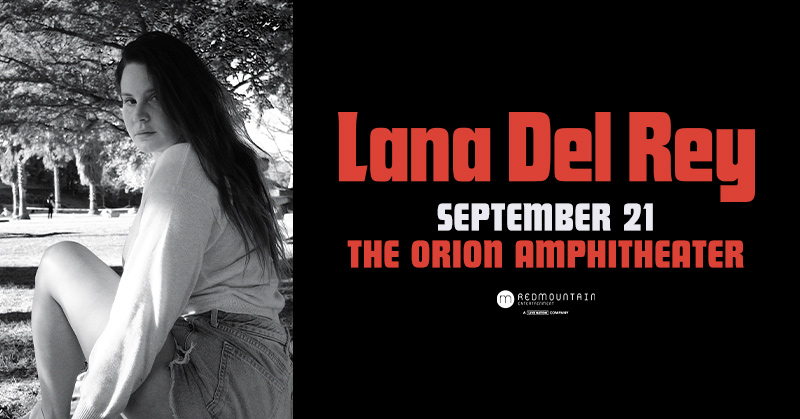 Summer may be ending, but we are still brining the heat with tickets to some of the best shows in the Tennessee Valley.
Lana Del Rey is coming to the Huntsville Orion Amphitheater on September 21st.
If you want to win tickets register below and then listen Friday afternoon @ 4:10PM with Gino D to announce the four winners. For ticket information click here.
It's Lana Del Rey in Huntsville from your LIVE and LOCAL Hit Music Station…Hits 96.