Lindsay Lohan Had Her Baby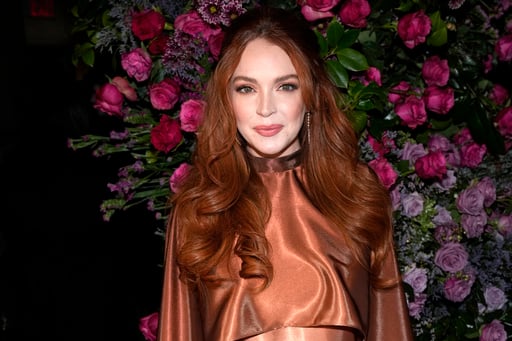 Chattanooga, Tennessee—(Wise Brother)
Well, it happened, and now we just have to hope for the best . . .
Lindsay Lohan became a mother yesterday, after giving birth to a baby boy in Dubai, where she lives with her husband, Bader Shammas.  They named him Luai, which means "shield or protector" in Arabic.
Members of Lindsay's family are reportedly on their way to the Middle East to meet him.
Lindsay and Bader got engaged in November of 2021, and were married last summer.
(TMZ)