Lisa Rinna Says "The Real Housewives" Has Become Unhealthy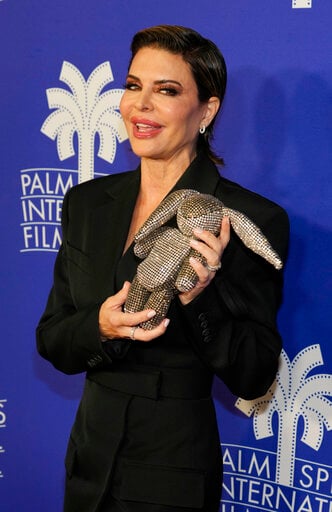 Chattanooga, Tennessee—(Wise Brother)
Lisa Rinna recently announced she's leaving "The Real Housewives of Beverly Hills" after eight seasons.
She told "Interview" magazine that she's had a rough year, and something toxic has crept into the franchise.
Quote, "I never think, 'Oh wow.  It's just such a rough year, and I'll never be able to handle it again.'  I can always come back and handle something . . .
"But something has gotten to the Housewife Universe because of what's going on in the world, and it's reflected in the way the fans react to the world of Housewives.  And I just think it's unhealthy.  It wasn't working for me."
(People)
(Photo by Futuri Post)