Lizzo, Shania, and Selma Blair Owned the "People's Choice Awards", But Olivia Wilde's Nipples Tried to Steal the Show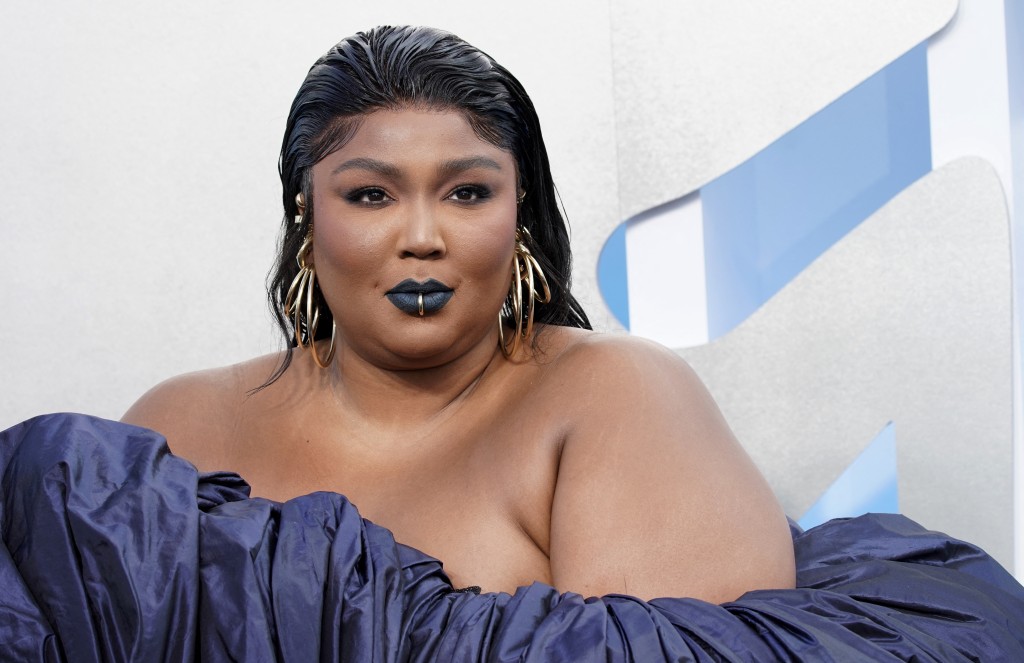 Chattanooga, Tennessee— (Wise Brother)
I can sum up last night's "People's Choice Awards" in three words:  Lizzo . . . Selma . . . Shania.
Lizzo received the People's Champion Award, and she said, quote, "To be an icon isn't about how long you've had your platform.  Being an icon is what you do with that platform."
Then she put her money where her mouth is, by bringing 17 female activists onstage, introducing each one by name, and explaining the work they do.  (You can watch the whole thing here.)
Selma Blair 
won Competition Contestant of the Year for doing 
"Dancing with the Stars" 
while battling MS.  And SOMEBODY obviously knew she was getting it, because it was presented by her longtime friend 
Sarah Michelle Gellar
.
Selma even said, quote, "The last time I won an award was when I kissed you, Sarah."
She was talking about the 2000 "MTV Movie Awards", when she and Sarah won Best Kiss for "Cruel Intentions".
(Here's her speech.)
Shania Twain picked up the Music Icon Award, and proved exactly why she deserved it with a fantastic medley of her hits . . . some of which she sang in a BODY SUIT, which she ROCKED.  She's 57 years old, by the way.
Afterward she told the crowd, quote, "When a door slams in your face, take a freaking run; just run and leap at that door and kick it down.  You won't regret it."
(Here's video.)
Oh, and Olivia Wilde showed off her NIPPLES in a see-through gown.  When "Don't Worry Darling" won Drama Movie of the Year, Olivia came up onstage, and the producers actually blurred THE WHOLE SCREEN at first.
Then they just pulled the camera back and avoided closeups.
(WARNING:  You can see the uncensored video here.  Everyone's calling this her "revenge" look . . . you know, because she and Harry Styles broke up.)
Meanwhile . . . Ryan Reynolds received the People's Icon Award . . . "Dr. Strange in the Multiverse of Madness" was named Movie of the Year . . . and "Stranger Things" won Show of the Year.
(You can check out all the winners here.)