Lizzo's Life Story To Be Illustrated In Comic Book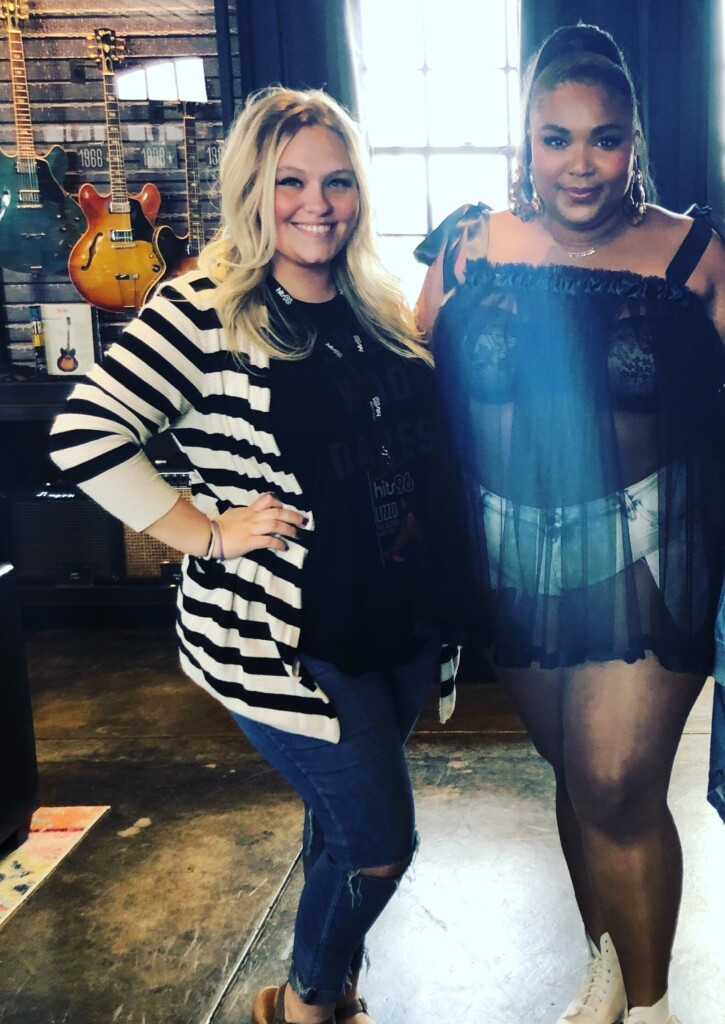 Chattanooga, Tennessee—(Pulse)
TidalWave Comics announced the addition of a comic book focusing on Lizzo. Her inspiring life story is illustrated over 22 pages.
Female Force: Lizzo, will be available digitally and in print on April 26th, one day ahead of her 35th birthday .
TidalWave will also be releasing a biography comic called Fame: Harry Styles that covers his friendship with Lizzo.