Man Hitchhiking For Suicide Awareness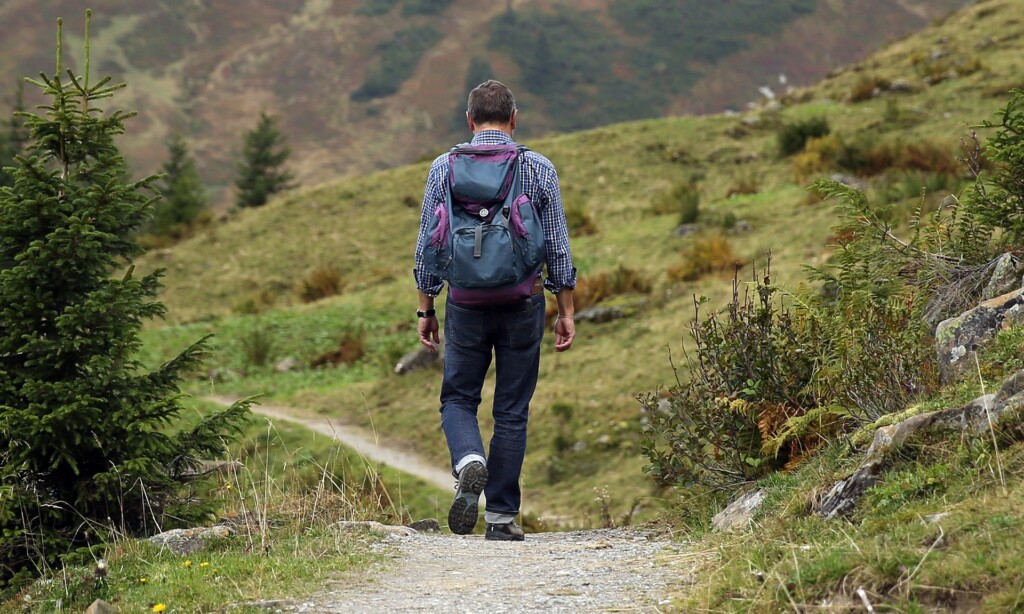 Chattanooga, Tennessee—(Wise Brother)
A man from Ireland lost a friend to suicide a few years ago, so he's raising awareness for suicide prevention by hitchhiking from Ireland to . . . Australia . . . with no money.  He says the point was to pick something that was so "out there" that people might not believe it's possible.
He says, "I'm relying on human kindness to show even when odds are against you, you can find a way."  He's also raising money along the way, and says that he expects the trip to take a year and a half.  (He started on January 14th, and he's in Italy now.  You can follow along on Instagram, here.)
If you are someone you know is struggling call 988 the national helpline.
Image by Hermann Traub from Pixabay