McKamey Animal Center Makes National News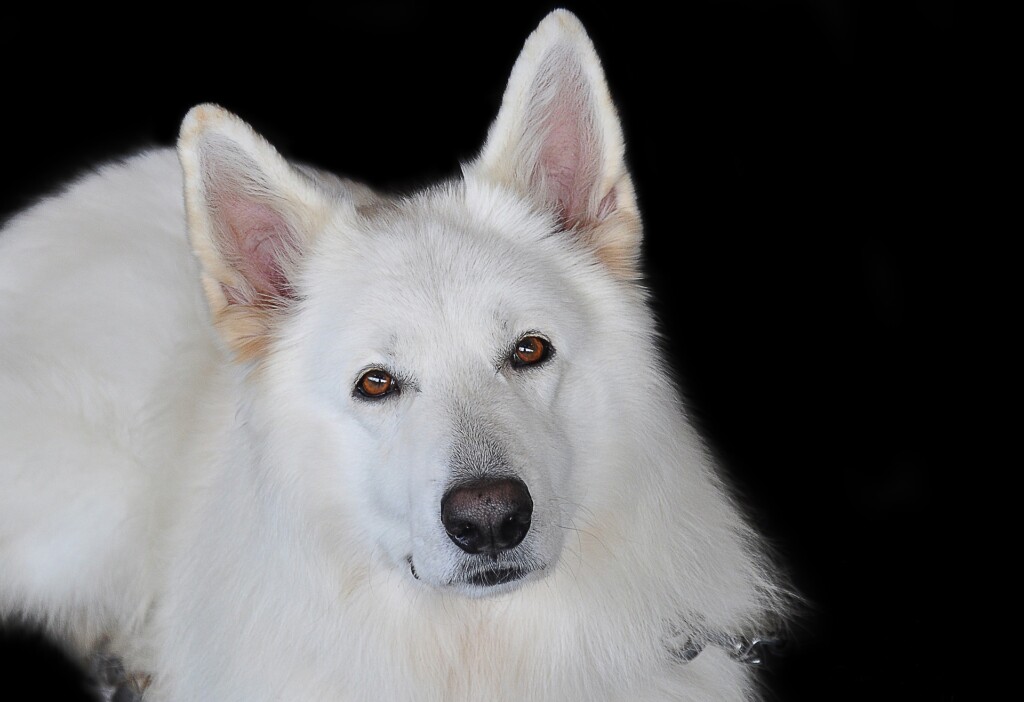 Chattanooga, Tennessee—(Wise Brother)
An animal shelter in Tennessee helped reunite a dog with its family after someone found it with a heartbreaking note on its collar.
It said, "Please love me.  My mom can't keep me and is homeless with two kids.  She tried her best but can't get help.  I cost too much for her.  She really loves me, and I'm a great dog."  It also said to please not change her name.  It's Lilo.
People at the shelter could tell the woman really loved Lilo.  So they tracked her down, and they're giving her all the food and pet supplies she needs.
They've also been working to find her family a pet-friendly homeless shelter until they're back on their feet.  (Here's a video.)
(If you want to donate to the shelter, it's called McKamey Animal Center in Chattanooga.  At least two people have also started GoFundMe pages for the family.  One claims to be Lilo's owner, but we don't know if that's verified.)
Image by Doris Metternich from Pixabay