Megan Fox Denies "Abusing" Her Sons by Forcing Them to Dress as Girls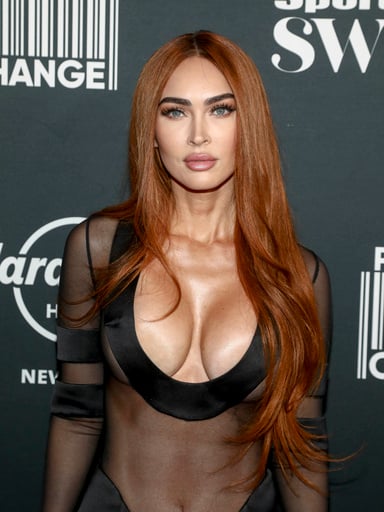 Chattanooga, Tennessee—(Wise Brother)
Some smalltime, wanna-be Ron DeSantis-type politician decided to get some publicity by picking a fight with Megan Fox.  He posted a picture of Megan with her three sons and accused her of ABUSING them by forcing them to dress like girls.  He claims two of the boys actually had public meltdowns because of it.
In the picture, you can see that all the boys have long hair, but only one is actually dressed like a girl.  And Megan has talked many times about how he likes to wear dresses.
Megan went back at this guy really hard, warning him that, quote, "exploiting my child's gender identity to gain attention in your political campaign has put you on the wrong side of the universe."  She added, quote, "You [effed] with the wrong witch."
Brian Austin Green also called the story "totally bogus."  In case you forgot, those are his kids, too.