Mr Catwell at the Billboard Music Awards
It's time once again to priss and prance while the meowsicians sing and dance. It's the 2016 Billboard Music Awards from the T-Mobile Arena in Las Vegas. So did the stars look pretty in sin city? Did their fashion gamble offend this critical kitty? Let's find out as we sink our claws in the pink carpet in this edition of Mr. Catwell.
First up is Britney Spears. Where have you been all these years? It looked like grandma show up in lingere you could say. Her hair was dyed blonde from gray. Can someone give a home to this stray? She was decked out in a Reem Acra lace romper with a sheer train. It gave me eye strain. Her attempt at fashion was all in vain. This old cougar looked as if she had just crawled out of your lap after a long catnap. Her career is hiss-tory. Paw-lease put this pop purr-incess out of her meowsery.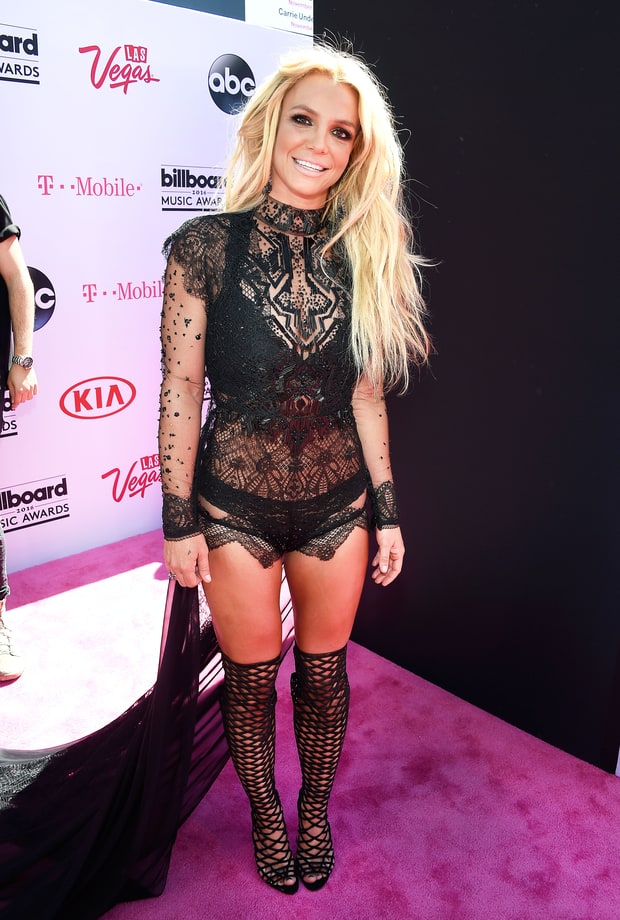 Rachel Platten, you have to be kitten me right now. Don't ever stop. It would be nice to "stand by you" in your striped pantsuit with black crop top. Her hair was fair and we had to stare as this star was glowing so bright there was a glare. This pawformer is paws-itively purrfect in her pointed-toe pumps. Her claws were clasping her clutch as she sported some real cattitude and looked fashion fur-ward.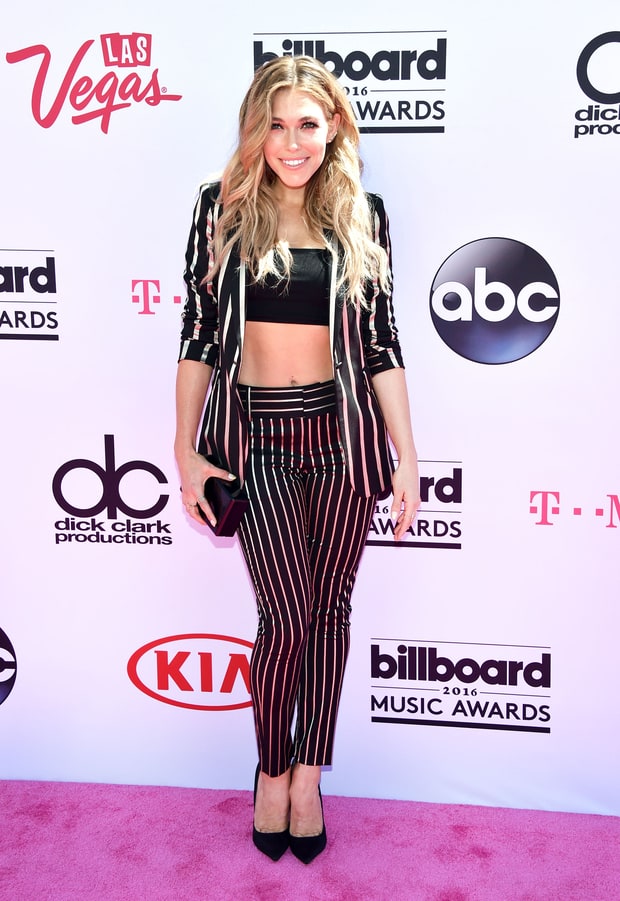 Meghan Trainor flush your fashion down the drainer. Long sleeves on a dress? What a mess. Your sense of style is in disstress. Mr. Catwell's all about that bass and a pretty face, but this look is all over the place. Her sequined slip was designed by Abbott and Costello, oh paw-don me, Michael Costello. This look should have been buried in the litter. Mr. Catwell was just not fe-line it. This cat-astrophic fashion faux paw won't hold her down for long as she's usually pretty clawsome.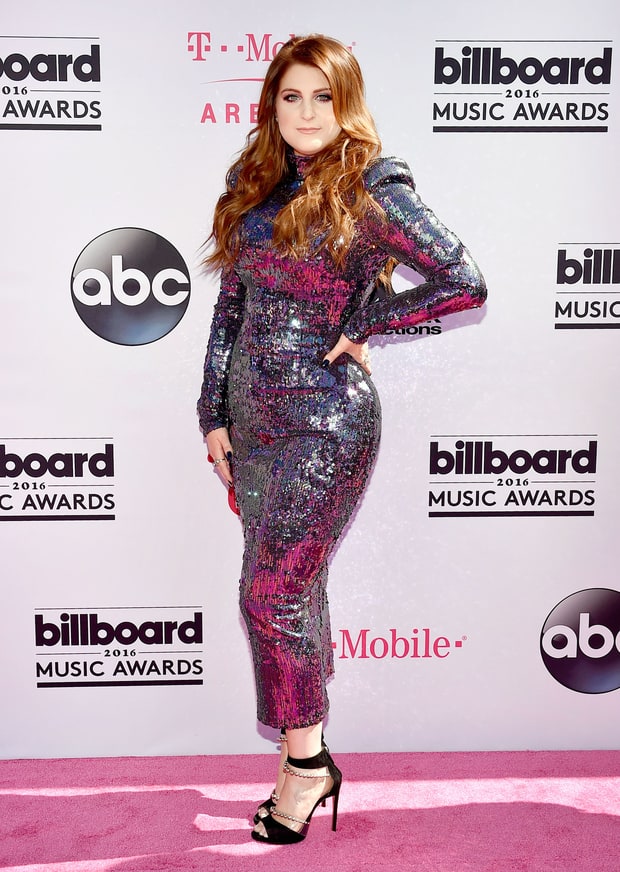 Ay, caramba! Ariana Grande choked on a fashion furball. Mr. Catwell's not even lion. This look should be convicted of first degree purr-der. Her dark navy slip was striped with spider webbing and highlighted by what appeared to be bright blue painter's tape. It was almost passable but "almost is never enough" you've got a real "problem" and you need to take a cannon to this look and make it go "bang bang". Please take this fashion purr-swation beclaws you look claw-st.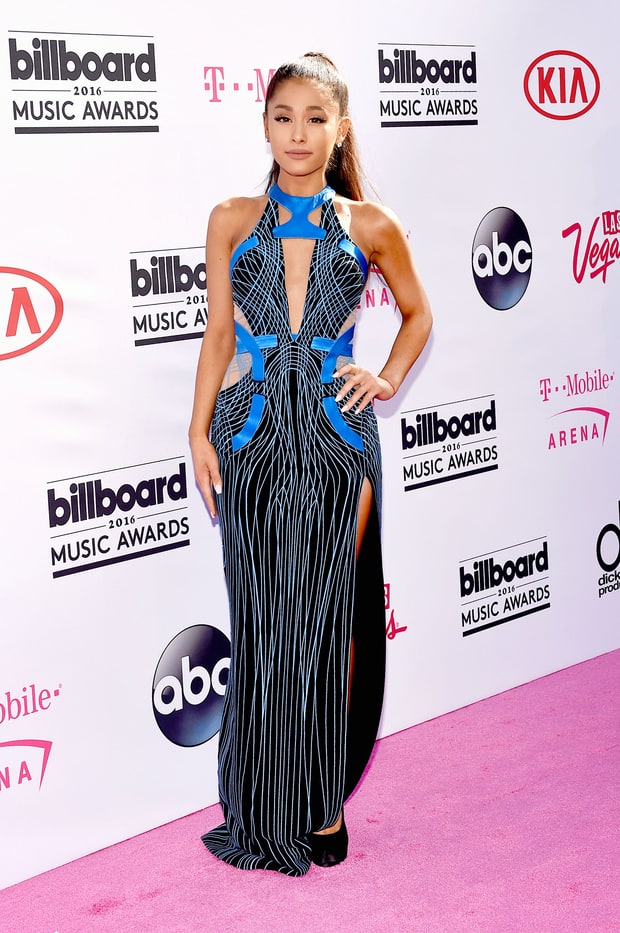 Somebody call a purramedic for this kitty Kesha's putrid, purple pantsuit. This tribute to Dylan belongs on "Desolation Row". Not trying to be judgemen-tail but this look needs a flea bath. Her furrends should have given this look the lasso as she looked like a used car dealer from El Paso. It makes Mr. Catwell feel sorry for this stray and want to whisker away.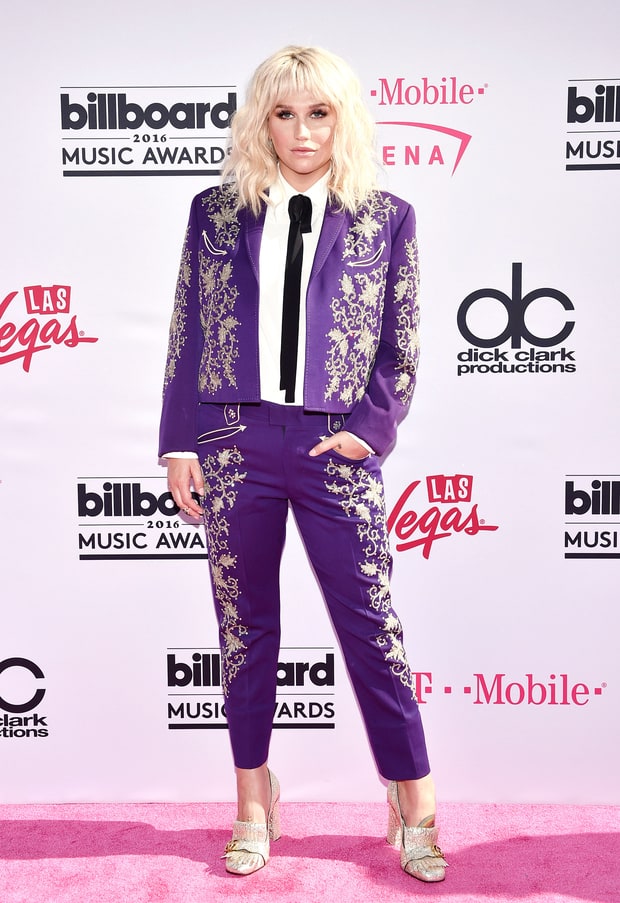 It's time to feast your eyes on some of the guys. Ashton Kutcher, you fashion butcher. Just like his career, this look should have been left in the 90's. A striped brown pantsuit with a black t-shirt. Unlike Ashton's comedy films, this look was hiss-terical. Before he heads out to his next red carpet, purrhaps this review will give him paws.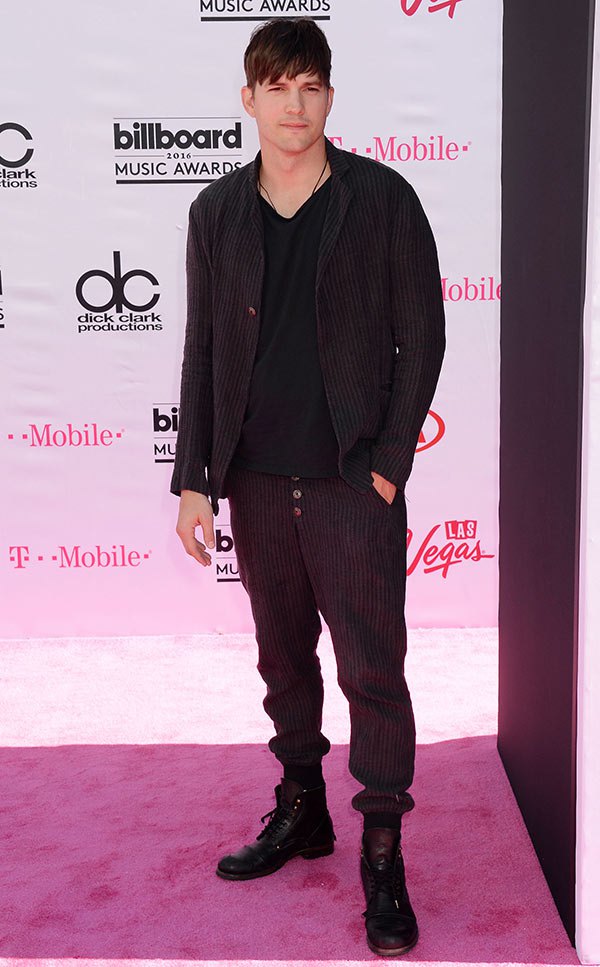 Grandad, your embarrassing me in your striped black and grey suit. Someone's been hitting the catnip. Beetlejuice, wait no, Robin Thicke, wait no, it's Steven Tyler. Could you paw-sibly consult a mirror before venturing out of the retirement home? Steven used to rock around the clock in fancy frocks, but this hiss was a miss and downright claw-ful.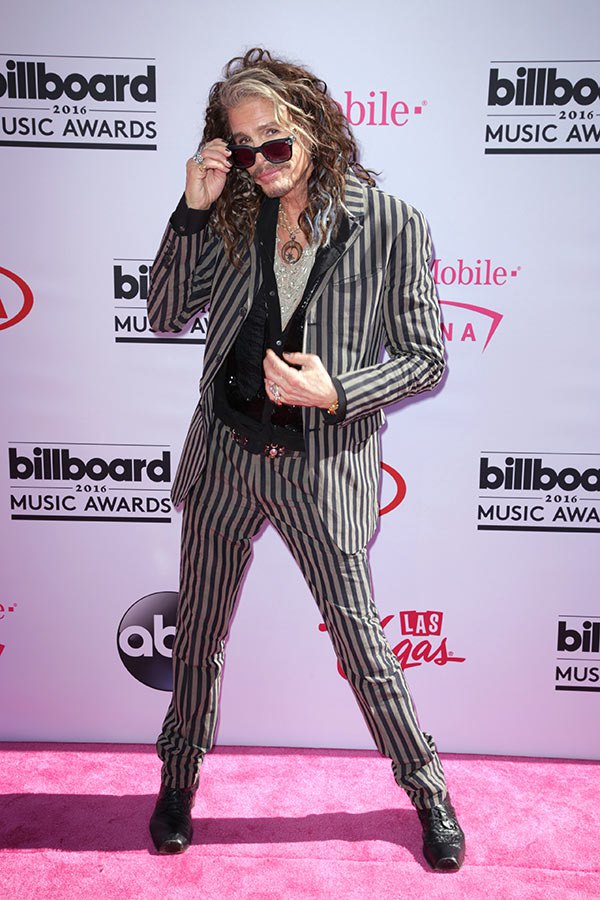 So there you have it. Another fine catwalk down the red carpet courtesy of Mr. Catwell. Some were su-purrior, some were a-pawling but all were analyzed under the meow-croscope of this chic fashion feline. So until the next time we lap up a warm bowl of red carpet fashion, cat's all folks.